We offer full sets of rental equipment for our customers purchased December 2017. We currently use Cressi and Aqualung BCDs, wetsuits and fins. Our regulators are all Apeks and Cressi.
If you are bringing your own we offer a spacious well ventilated area to store your equipment between dives.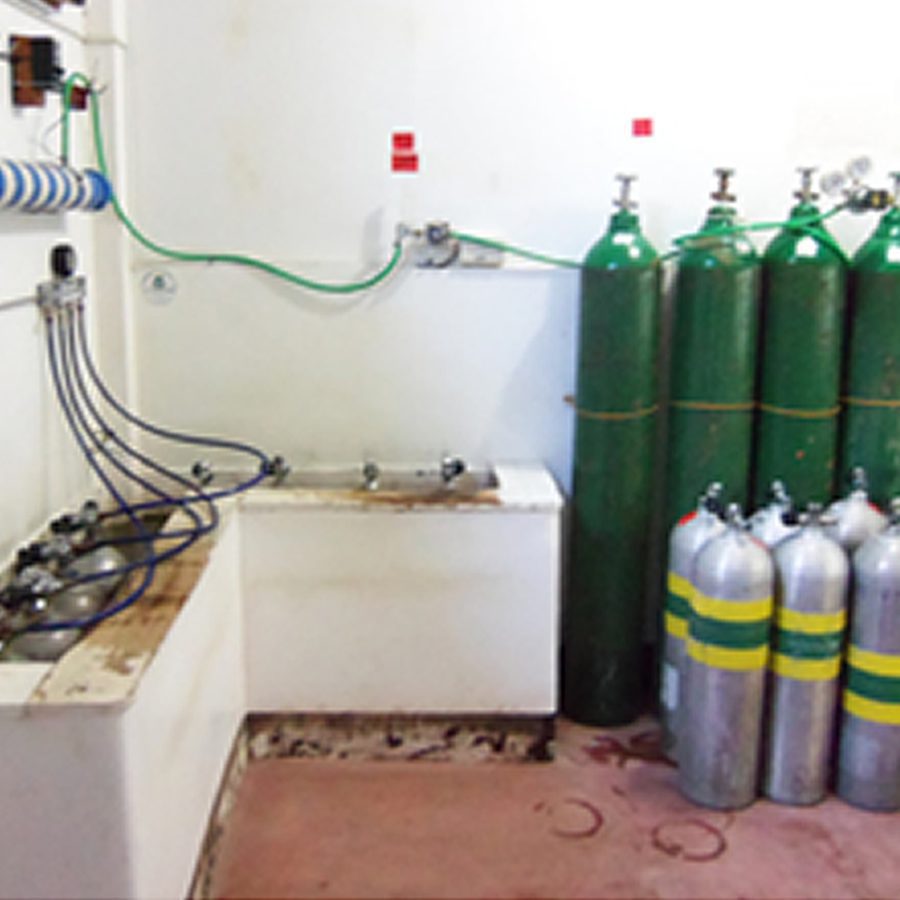 We have two brand new Bauer compressors. One was delivered to us in May 2018 and the other one was purchased September 2018.Both have 7hp and can fill approximately 16 tanks per hour.
At the dive center we also have a generator in case of a power outage so you will always have clean air and precision Nitrox.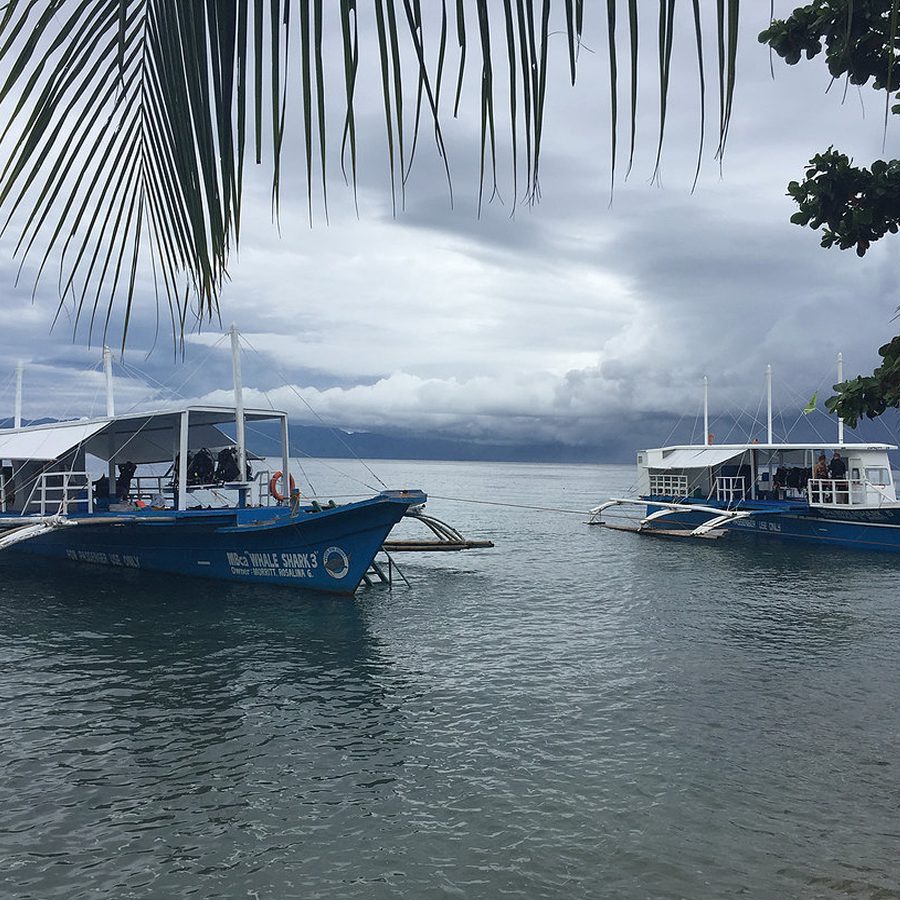 Whale Shark 3 and Whale Shark 5 have both recently been through complete refurbishment in October 2017 and March 2018 respectively. The bigger Whale Shark 5 has a capacity of 23 while the slightly smaller Whale Shark 3 takes 18 divers comfortably around Sogod Bay.
The DiveAssure Association was founded in 1999 with a goal of providing scuba divers with everything they might need in the area of diving insurance and medical assistance. We offer scuba divers a variety of superb Insurance and Assistance programs, on various levels, to cover all needs of both diving locally and when traveling overseas.