Discover the pristine waters and virgin reefs of Sogod Bay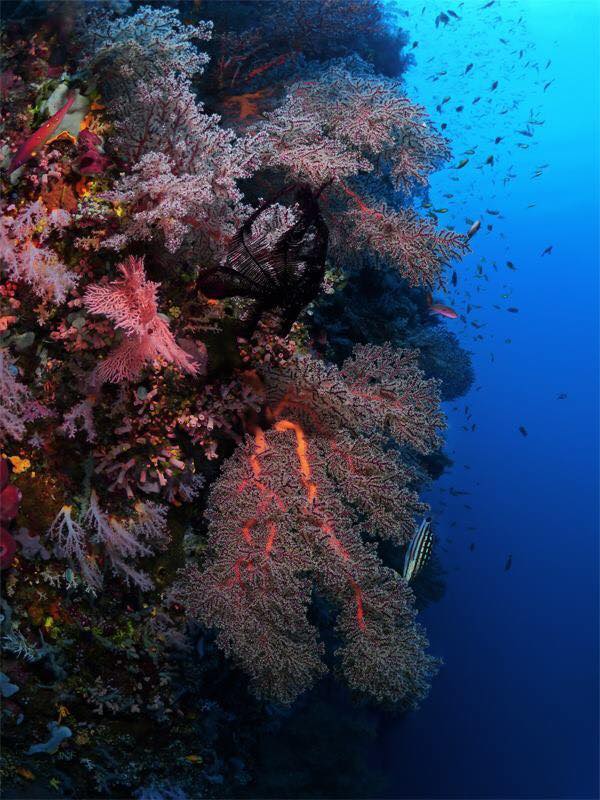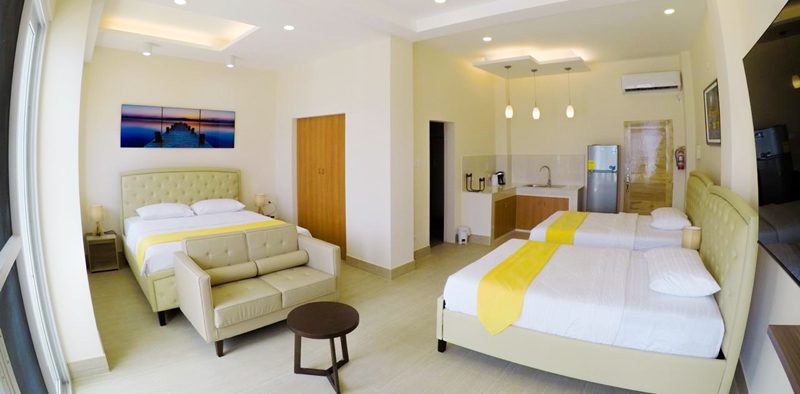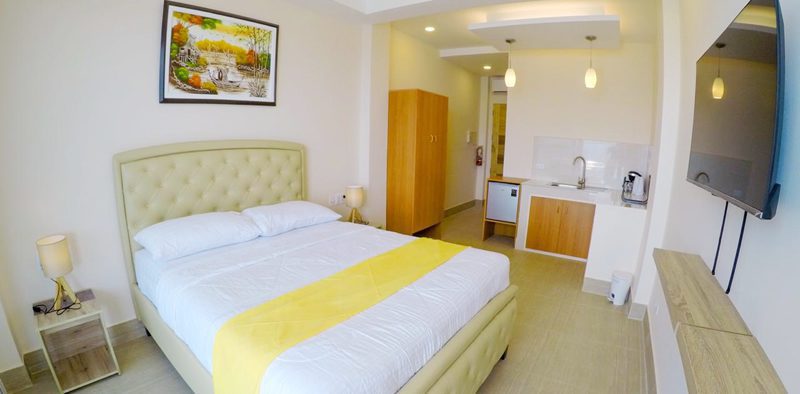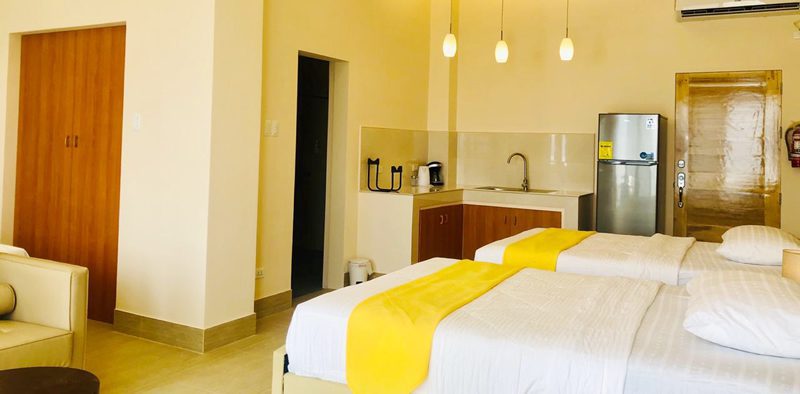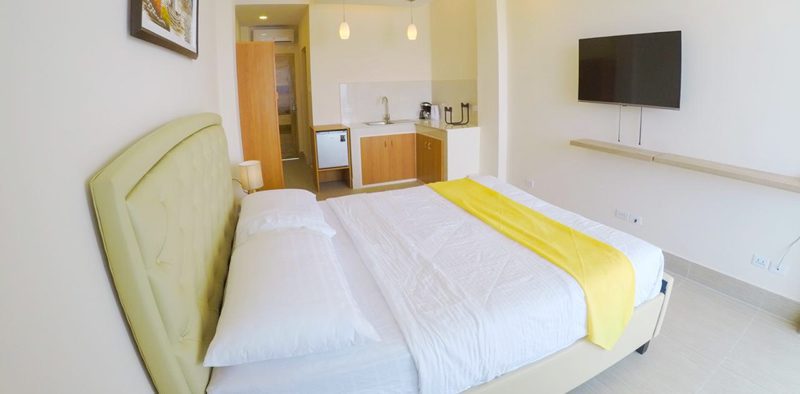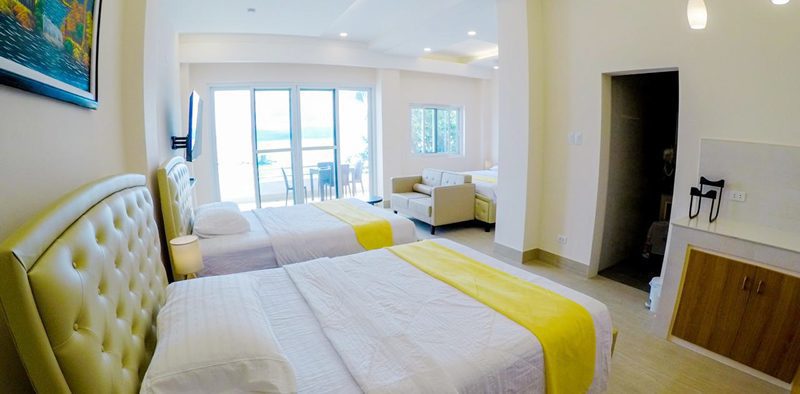 SCUBA DIVING
At Peters Dive Resort we offer an expansive range of diving to suit everyone's level of experience and expectations of that 'super' dive. Located on Sogod Bay, an amazing body of water only twelve kilometers across but over one kilometer deep, we access some of the hichest diversity in the world, fish, corals and marine invertebrates abound. Want to just drift along enjoy the superb corals, trying to spot a certain creature for that perfect macro shot? At Peters Dive Resort we will tailor the perfect dive program for you.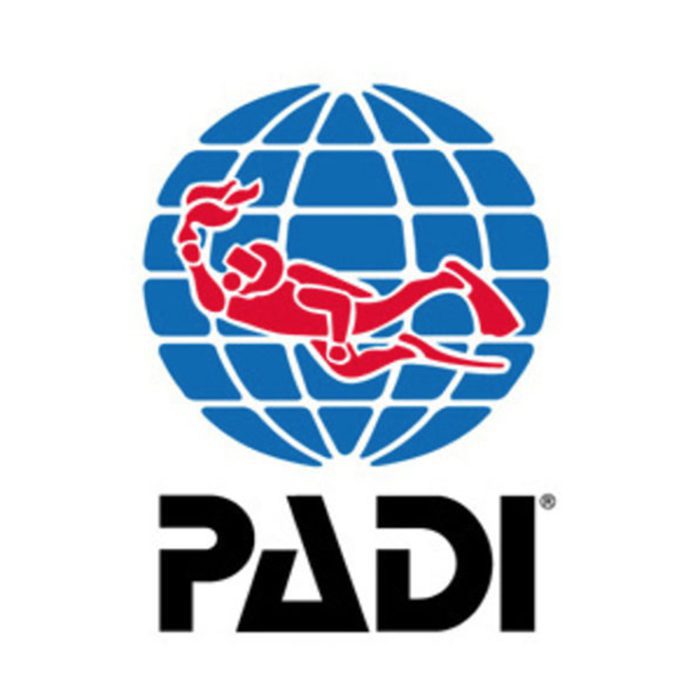 PADI Scuba Diving Courses
We offer a full range of PADI courses from beginner level Open Water up to the first professional level of Divemaster. For those who want to discover the deeper sites of Sogod Bay we also offer PADI Deep Speciality Diver which certifies you to 40m and PADI Enriched Air Diver for those who desire longer no-stop limits.