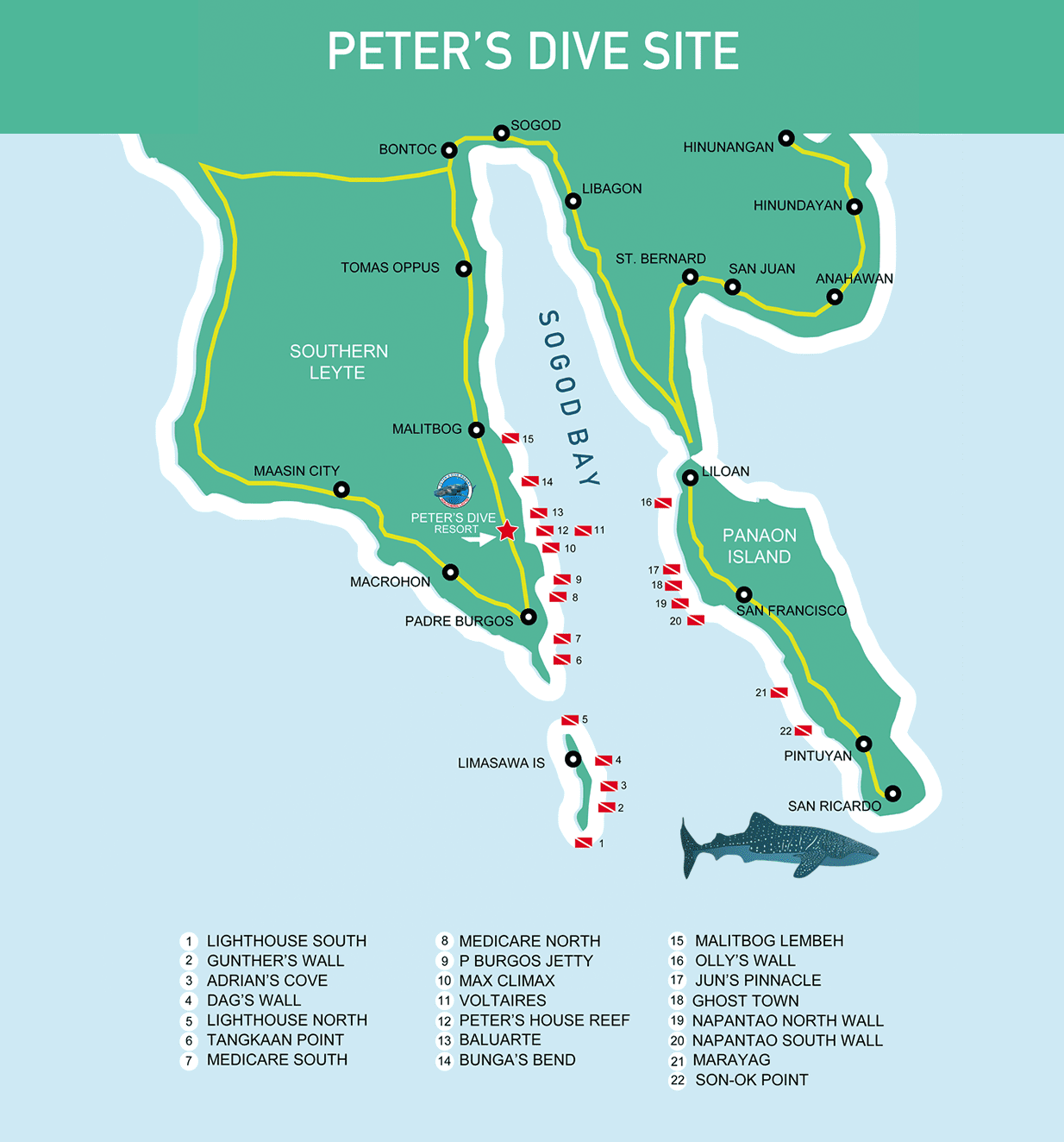 At Peters Dive Resort we offer an expansive range of diving to suit everyone's level of experience and expectations of that 'super' dive. Located on Sogod Bay, an amazing body of water only twelve kilometers across but over one kilometer deep, we access some of the highest diversity in the world, fish, corals and marine invertebrates abound. Want to just drift along enjoy the superb corals, trying to spot a certain creature for that perfect macro shot? At Peters Dive Resort we will tailor the perfect dive program for you.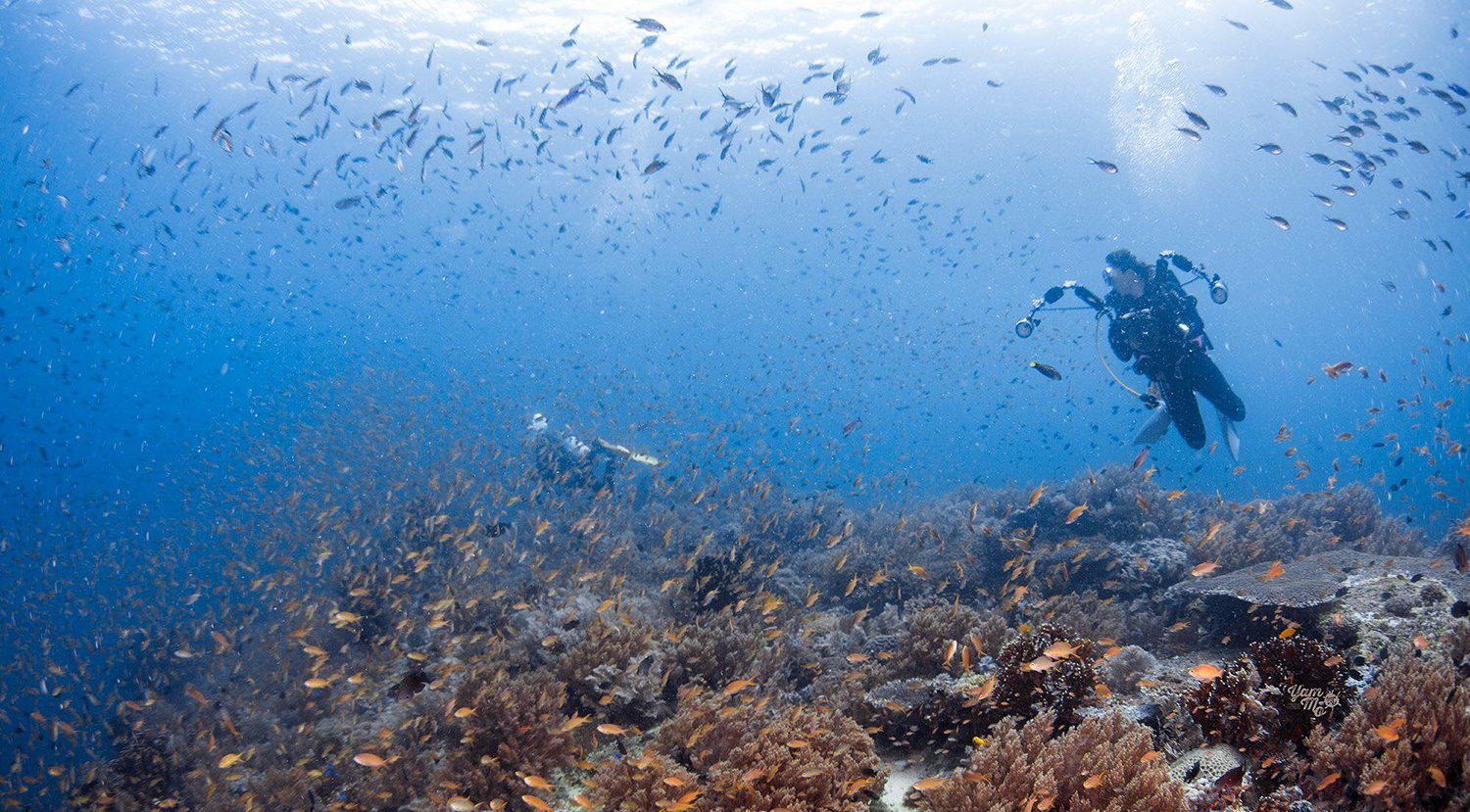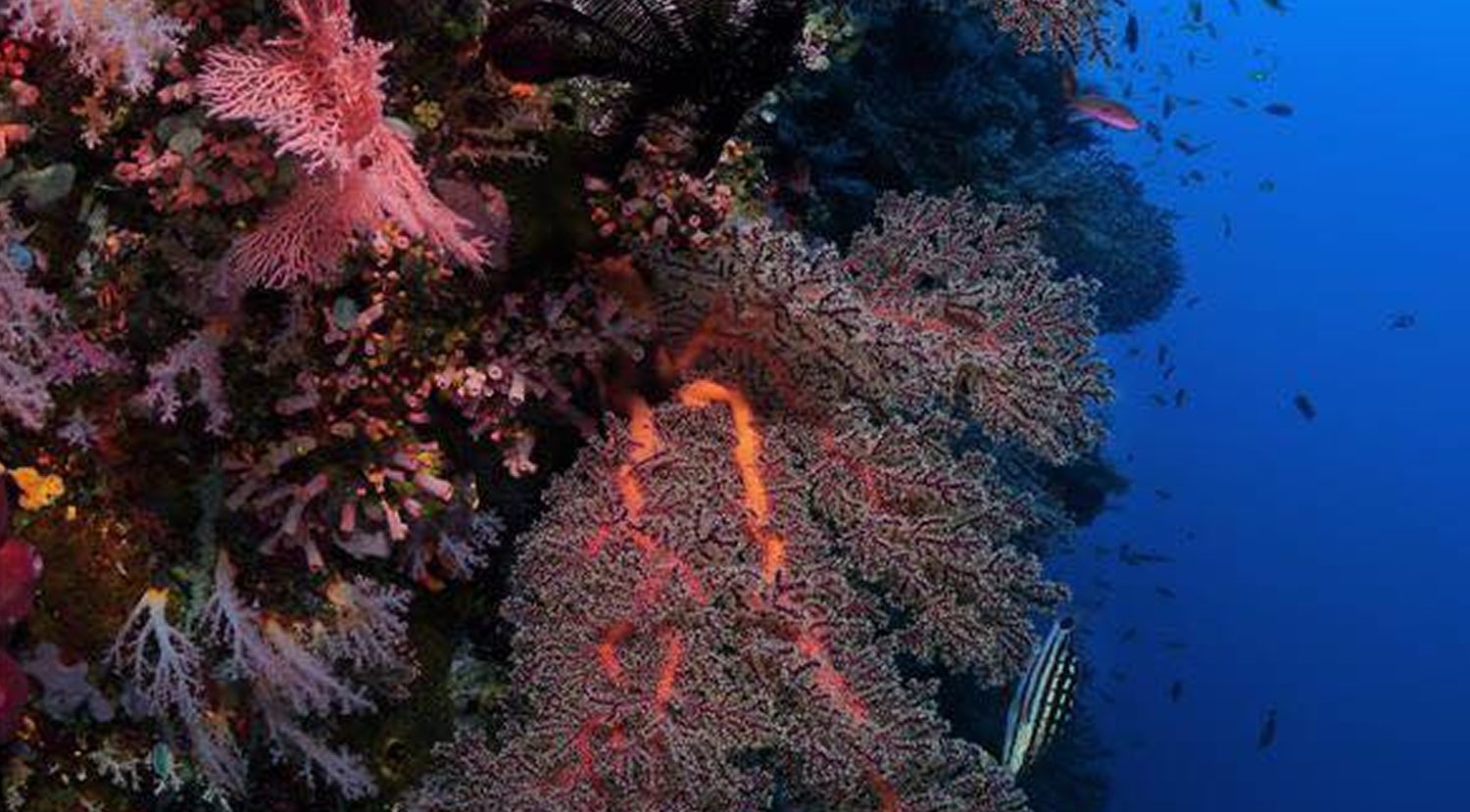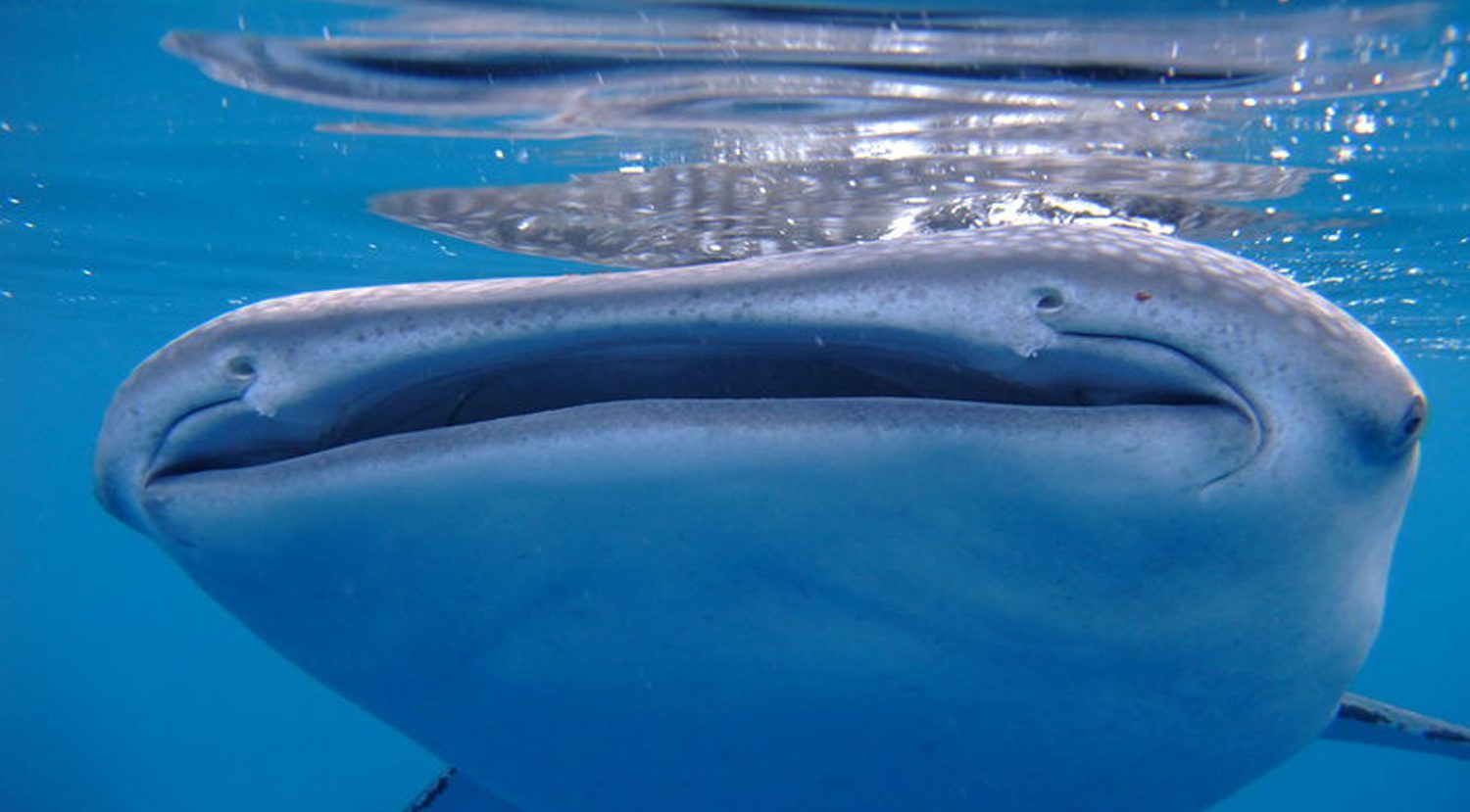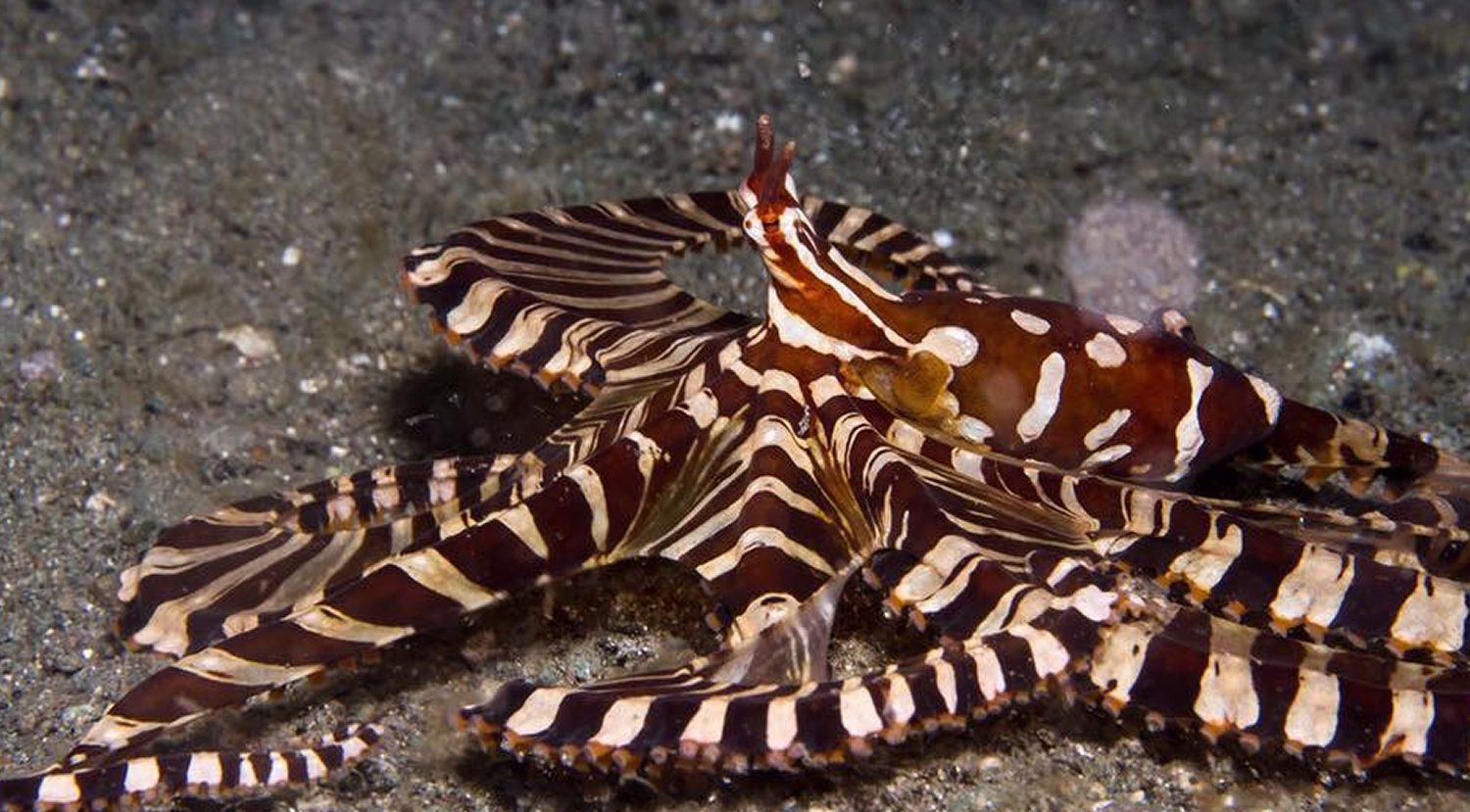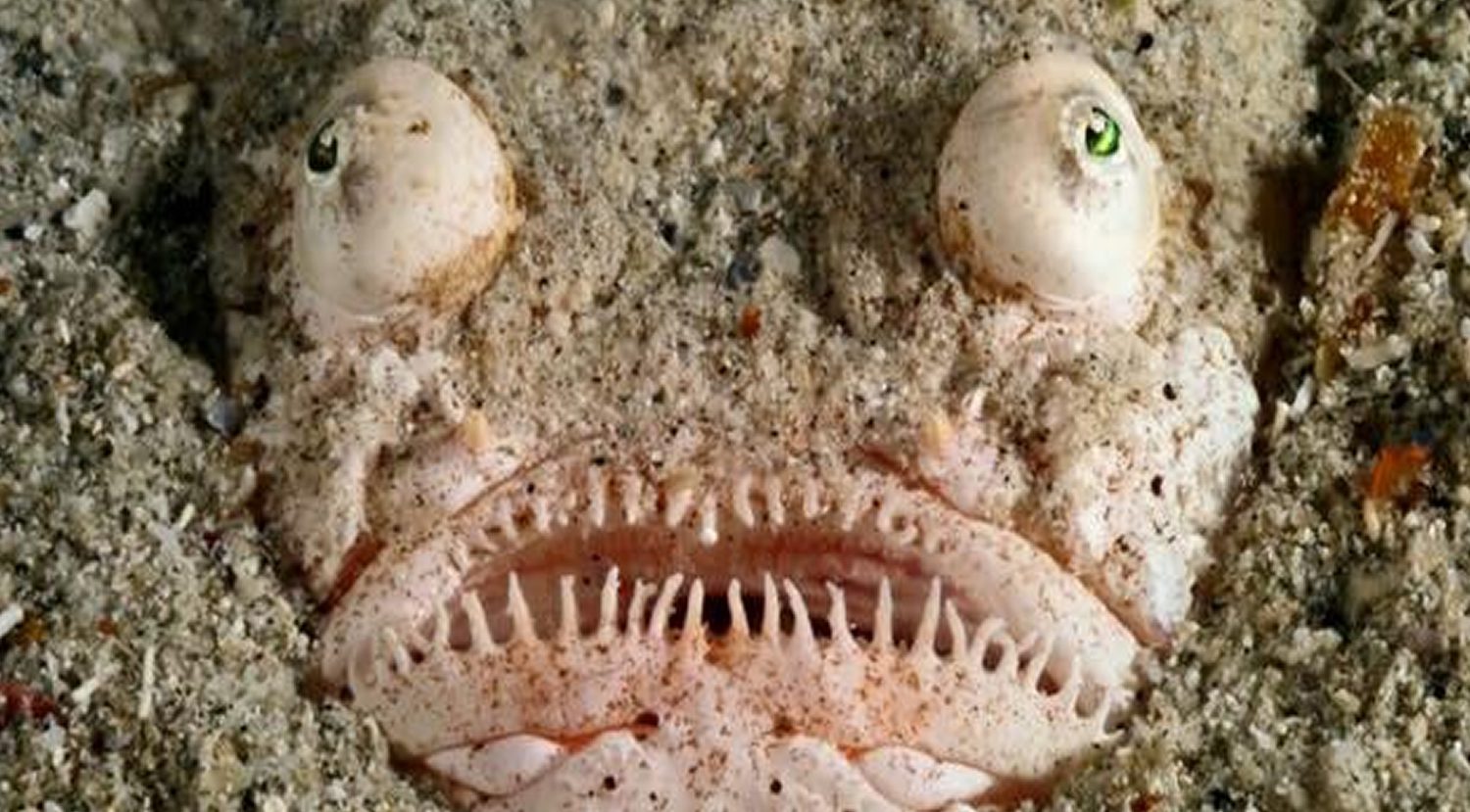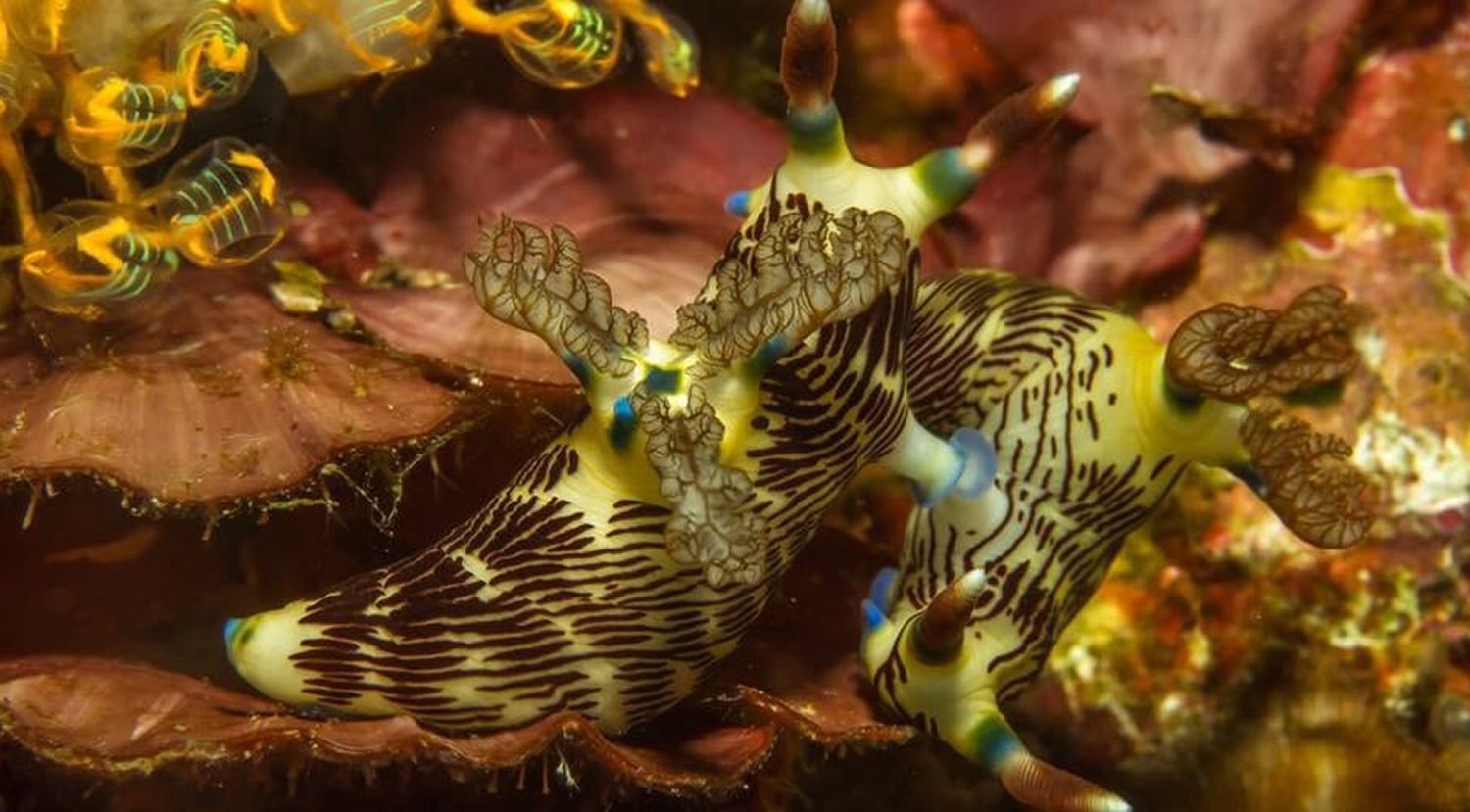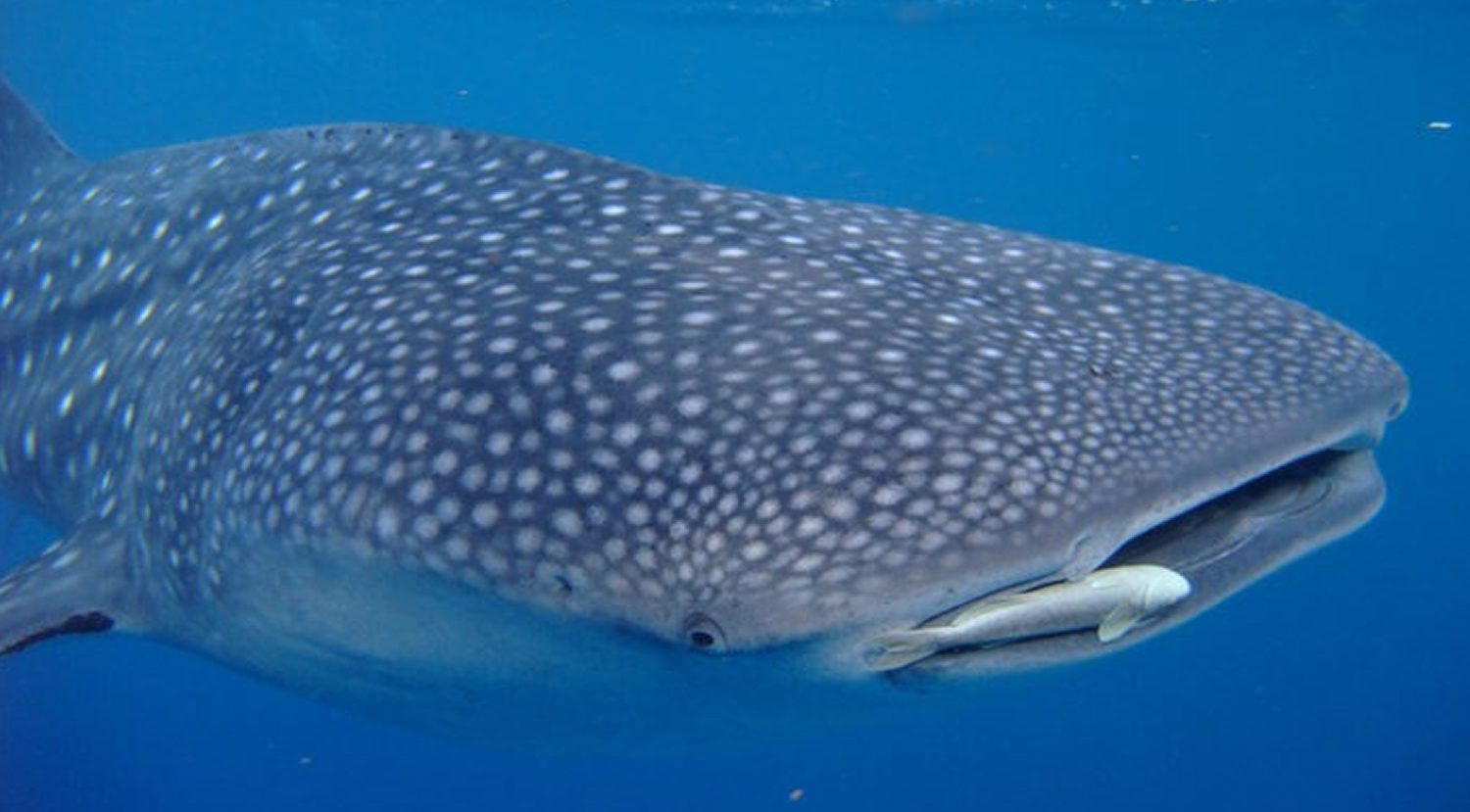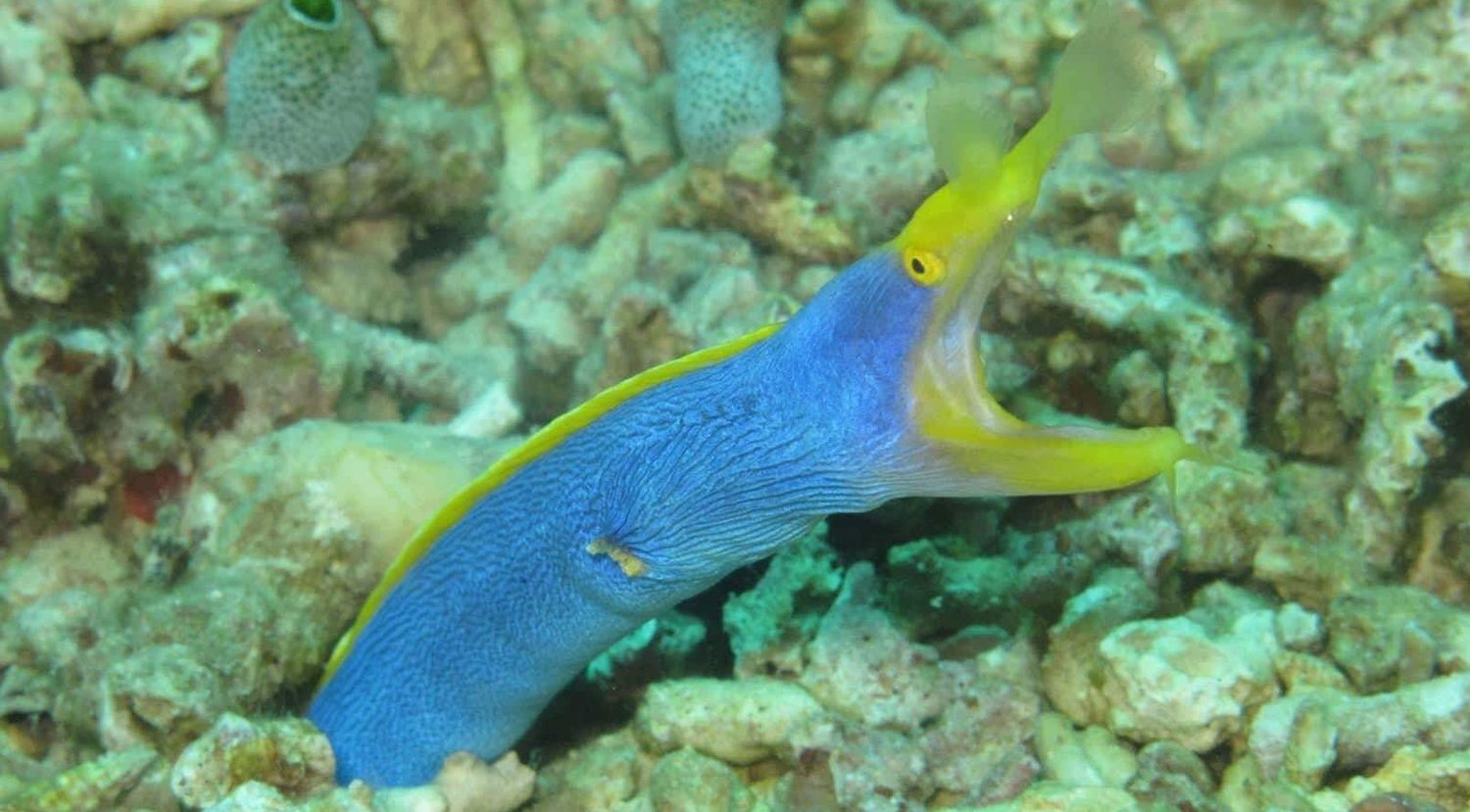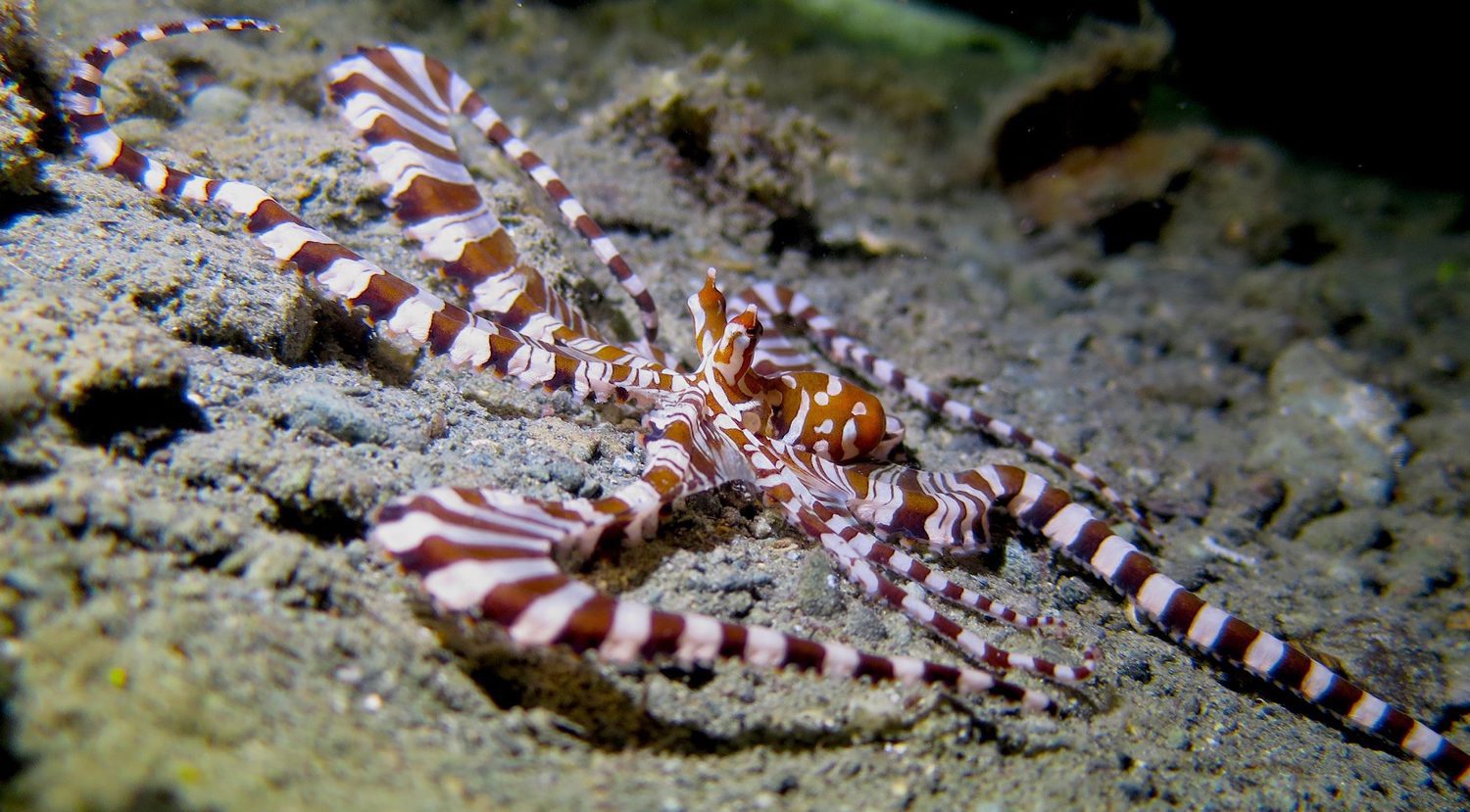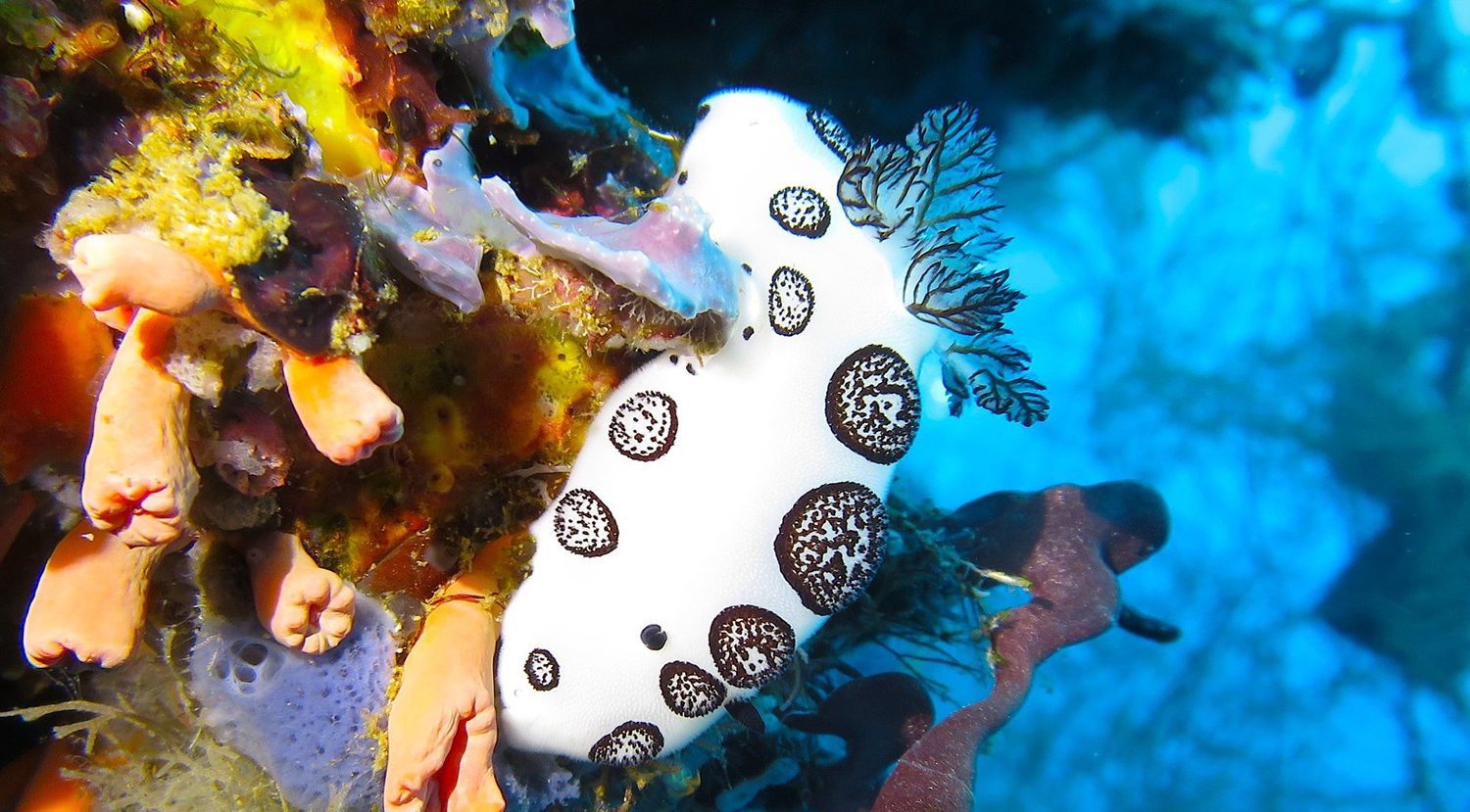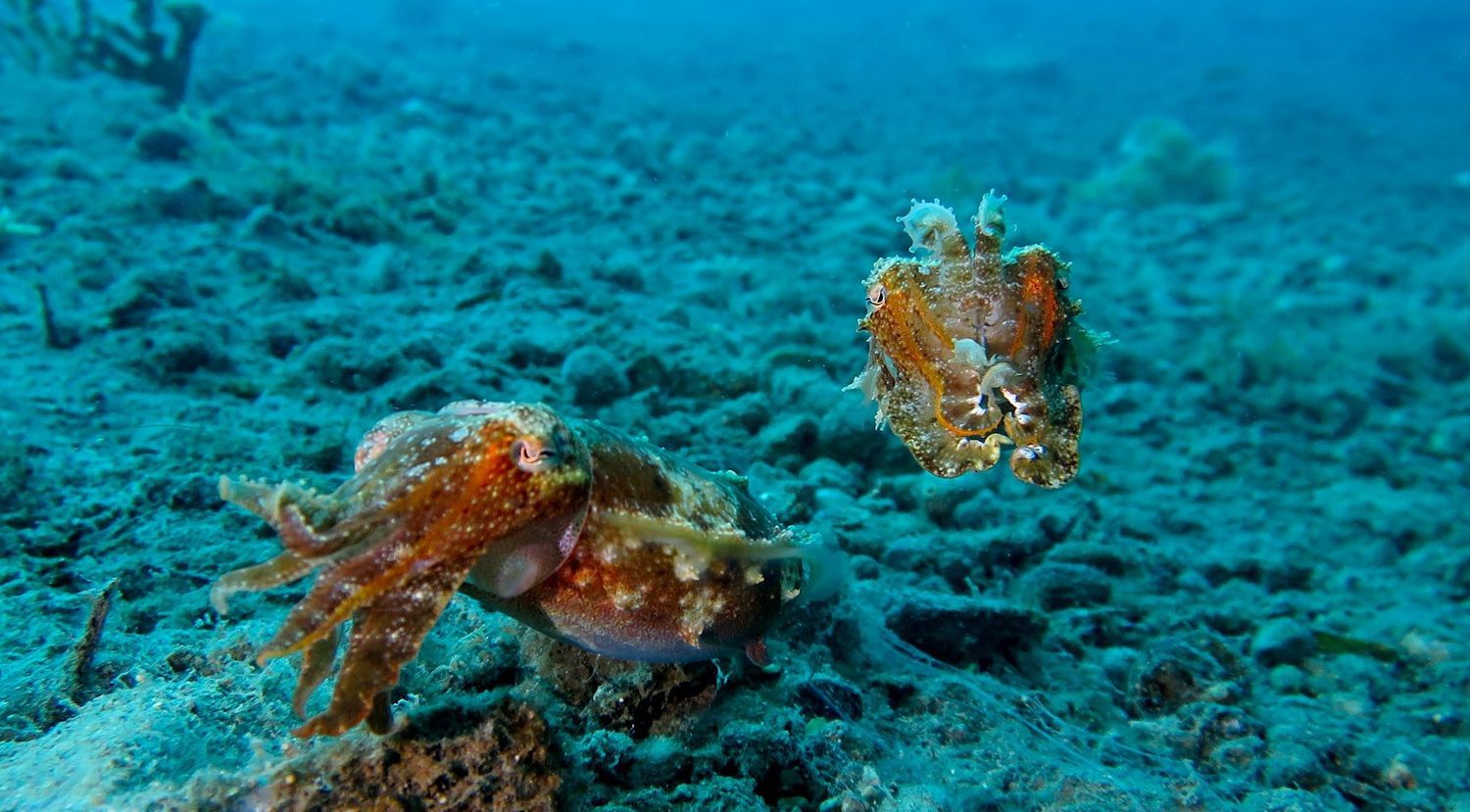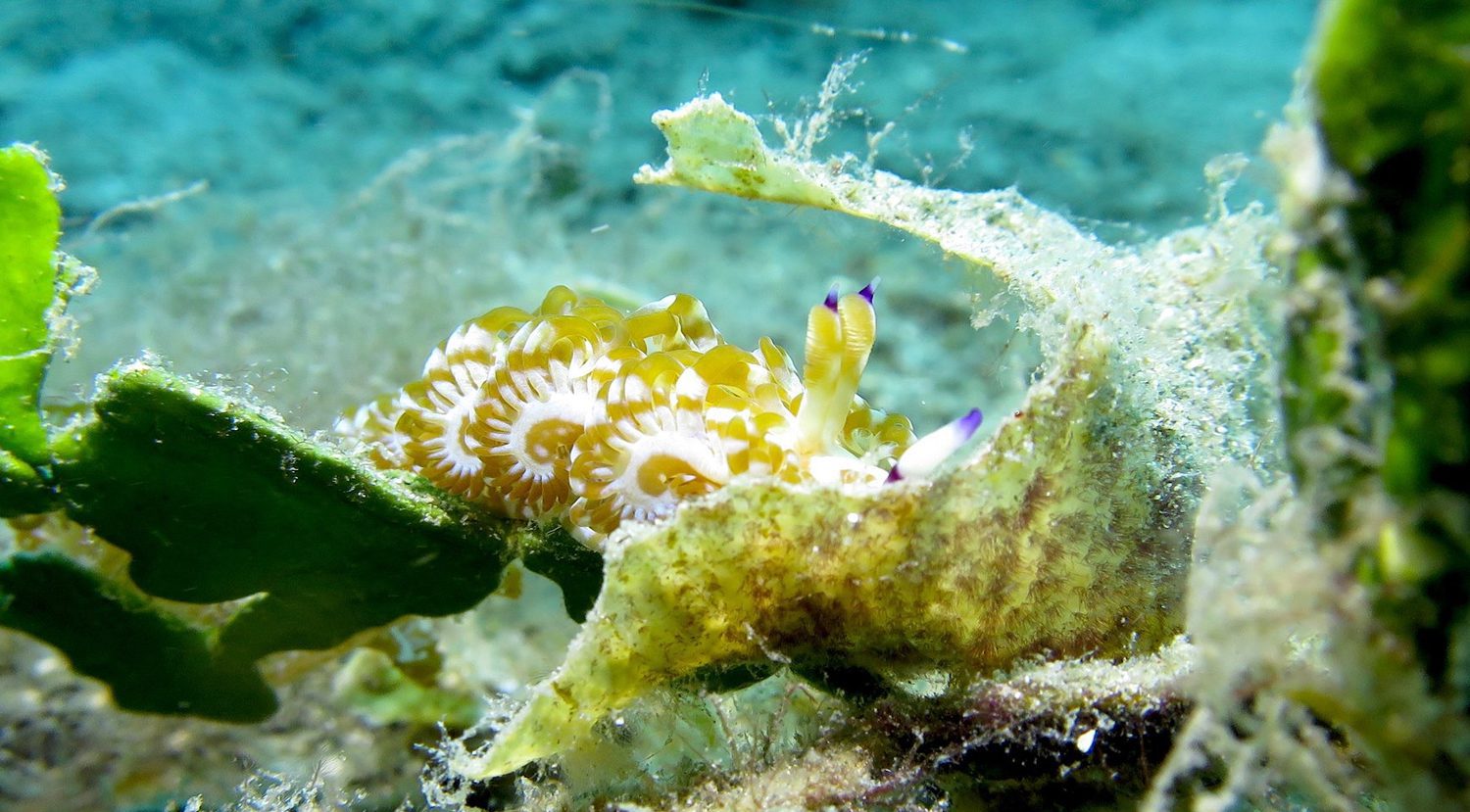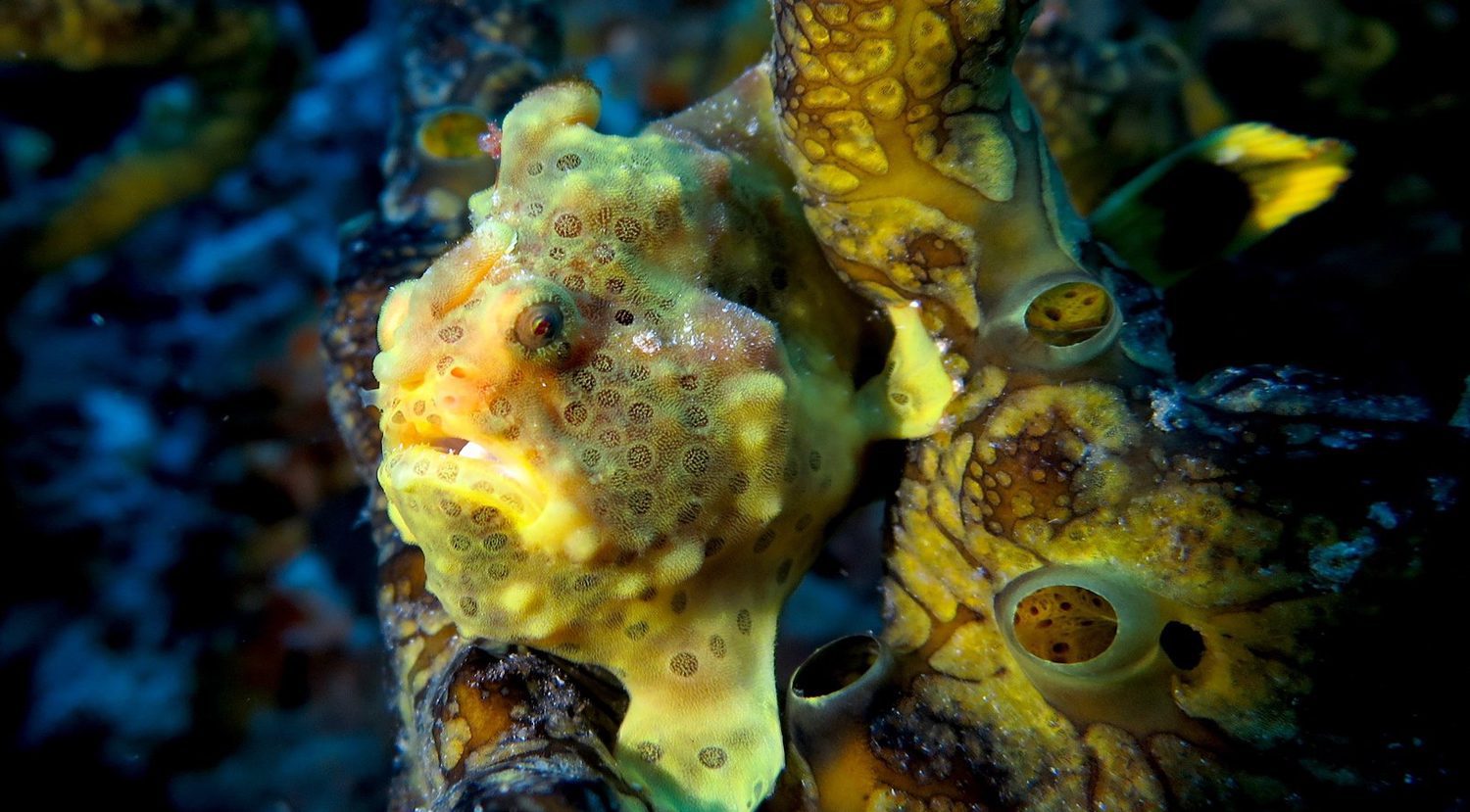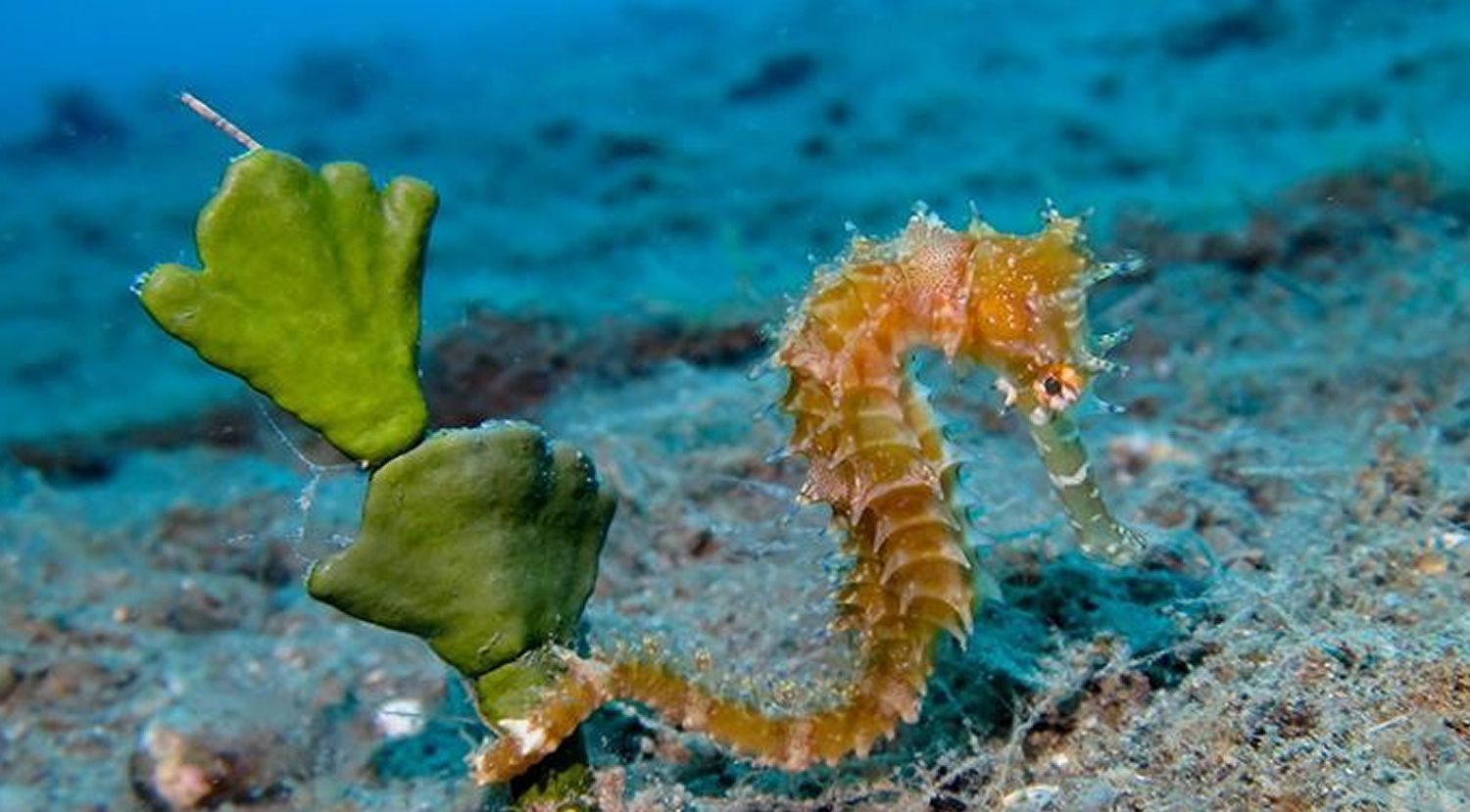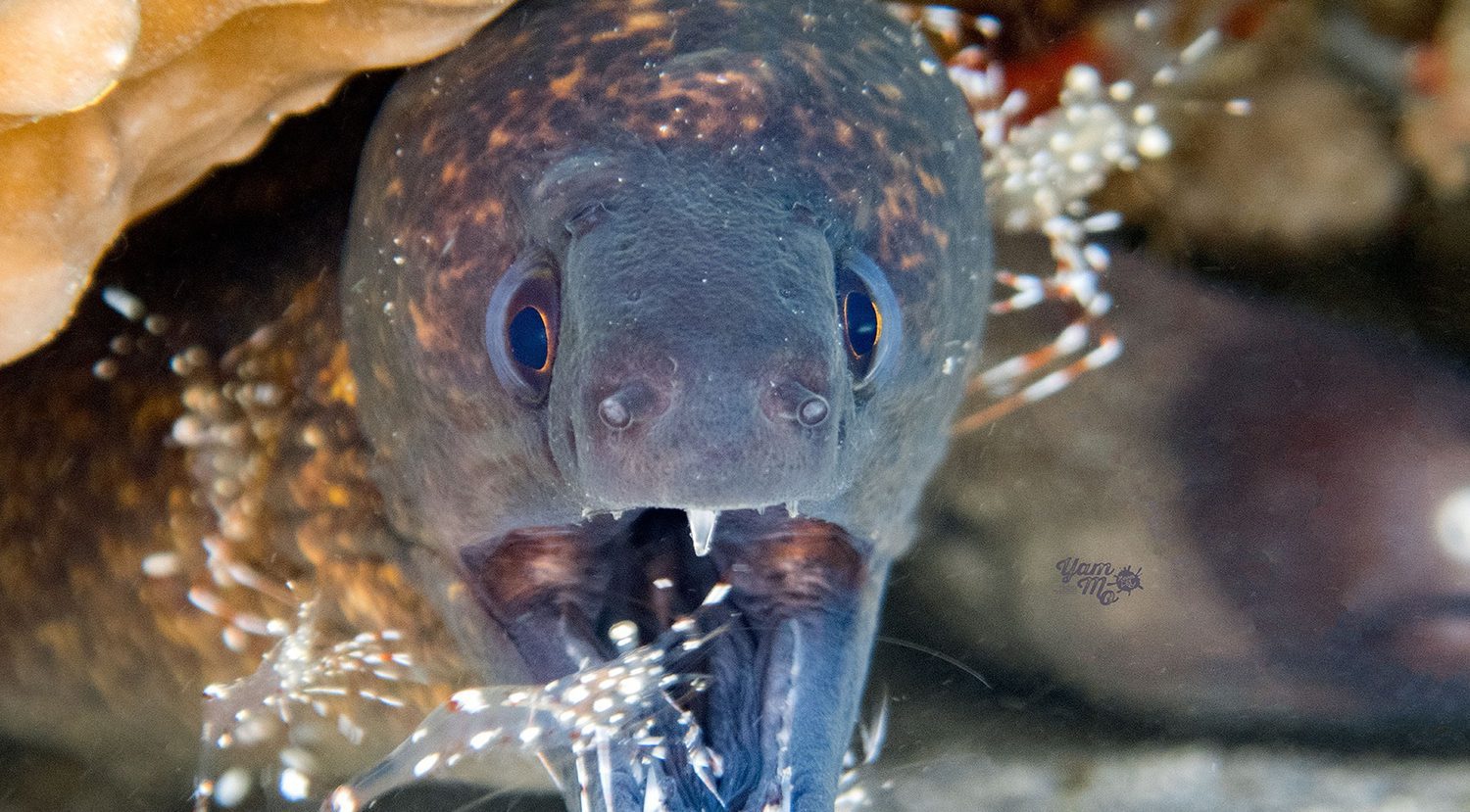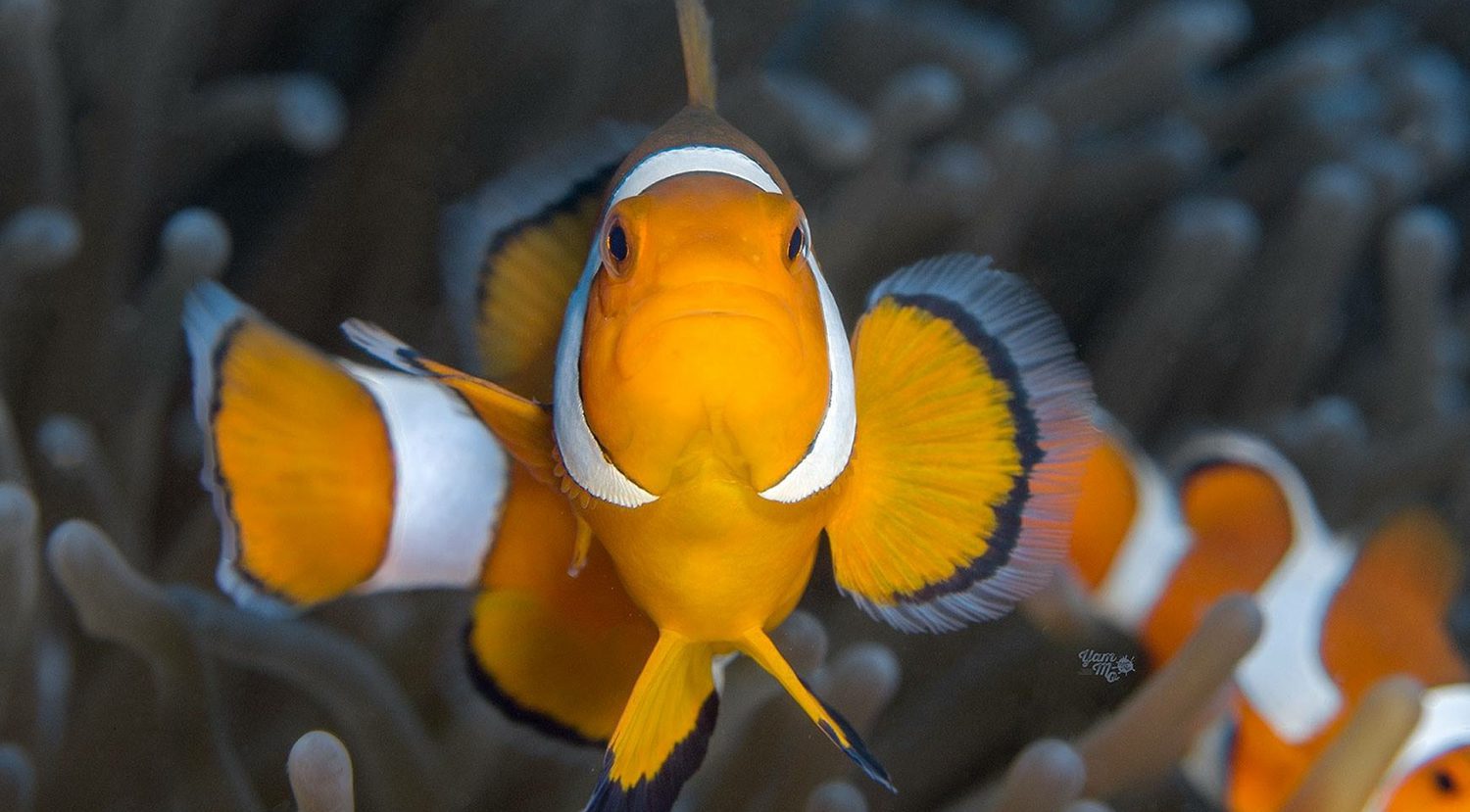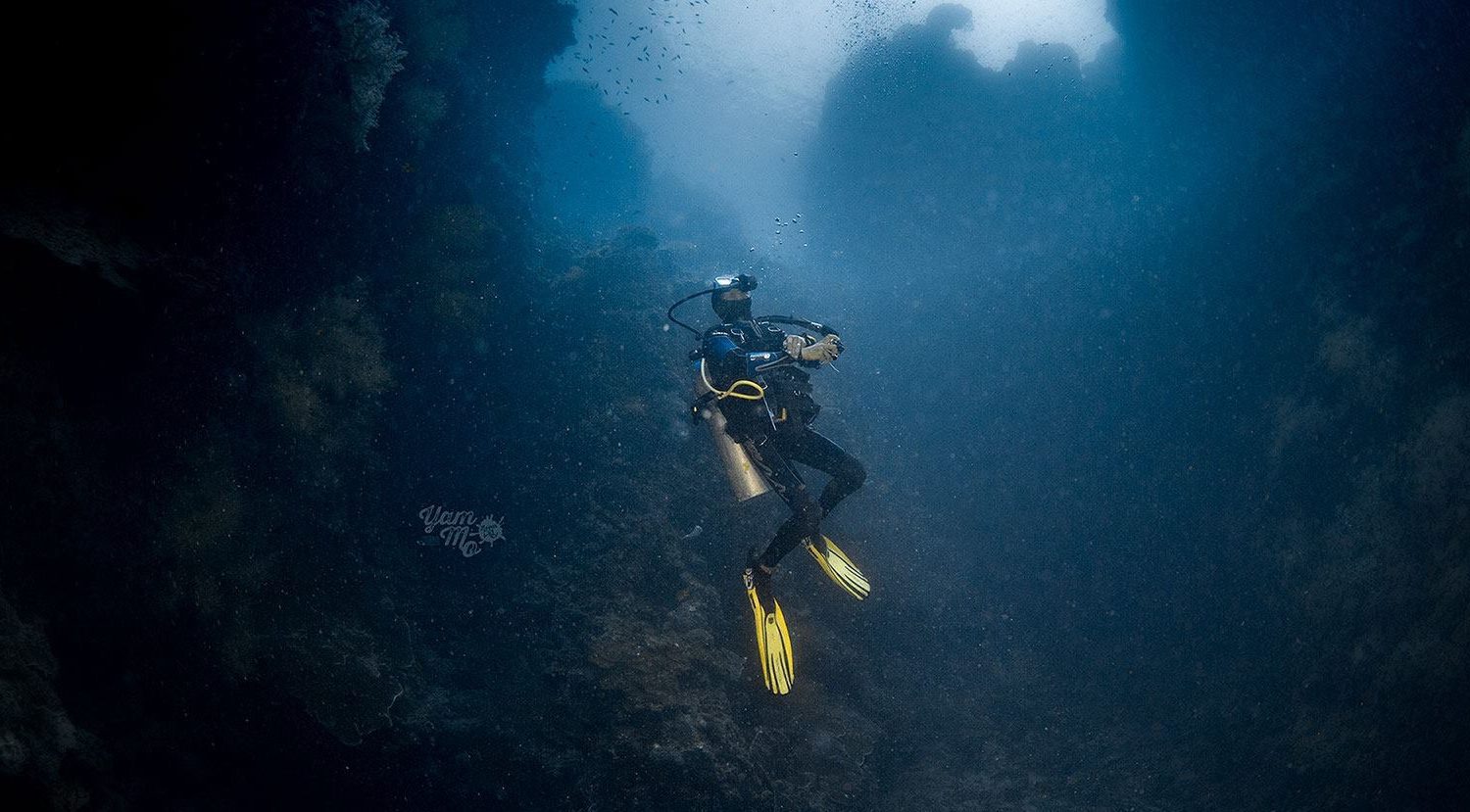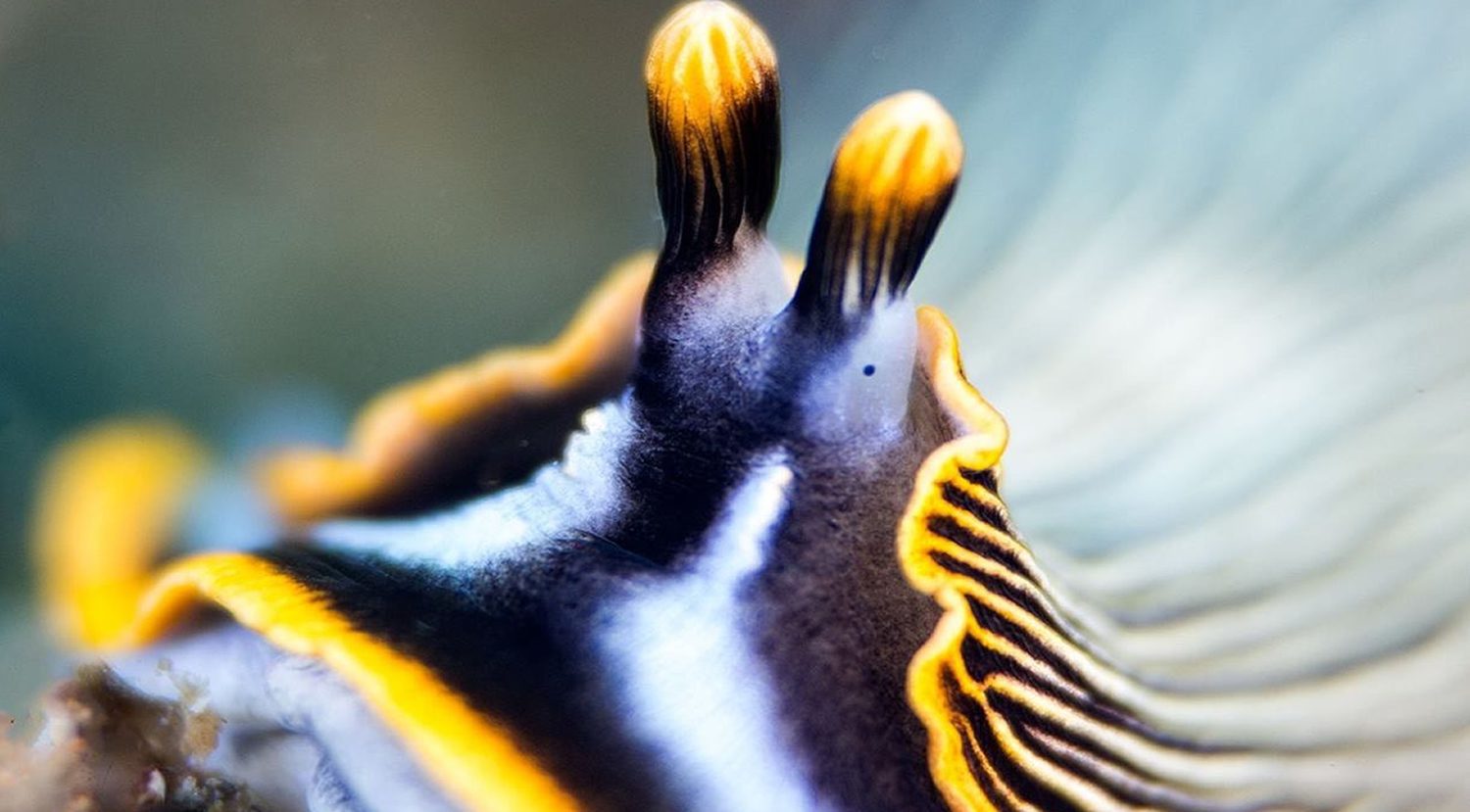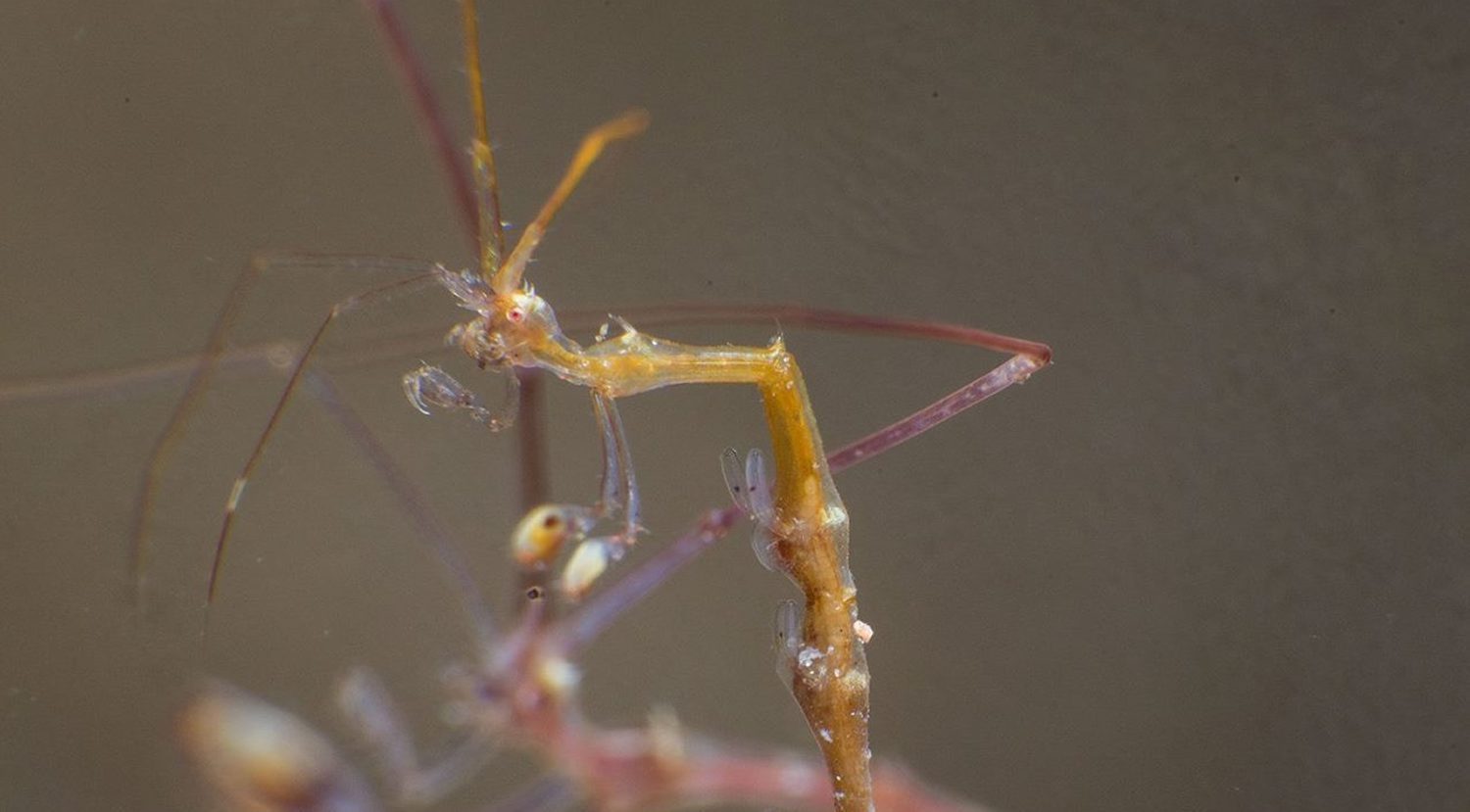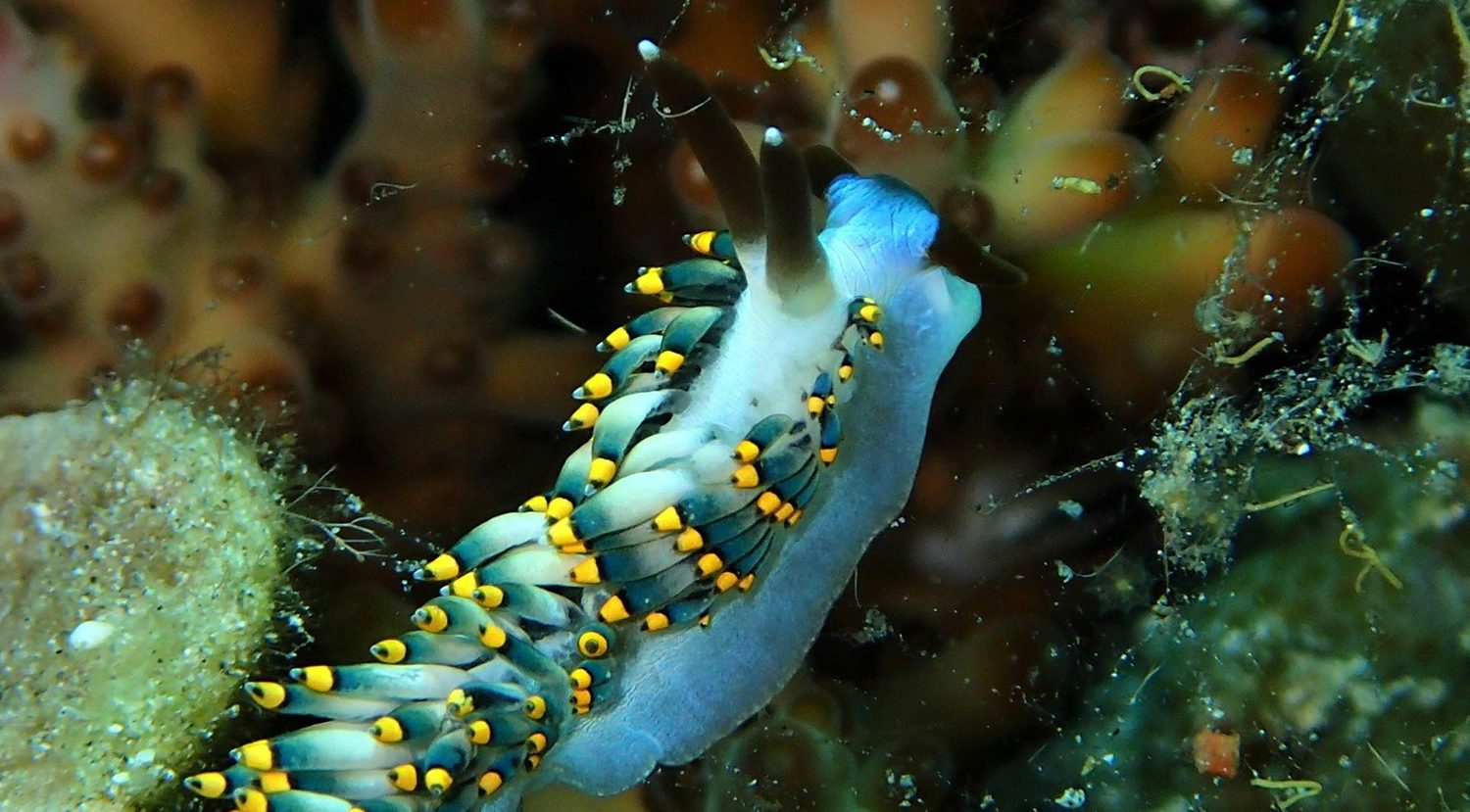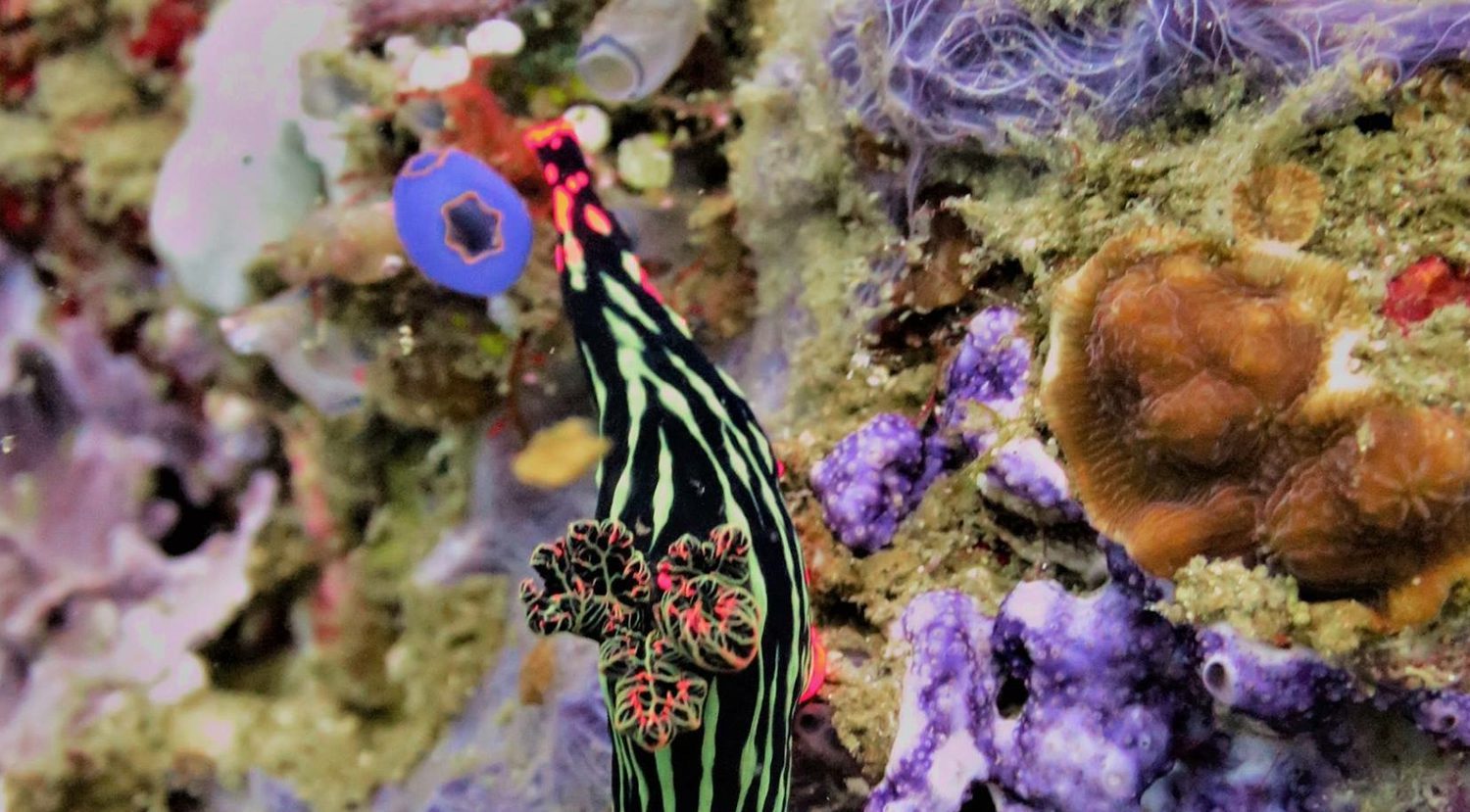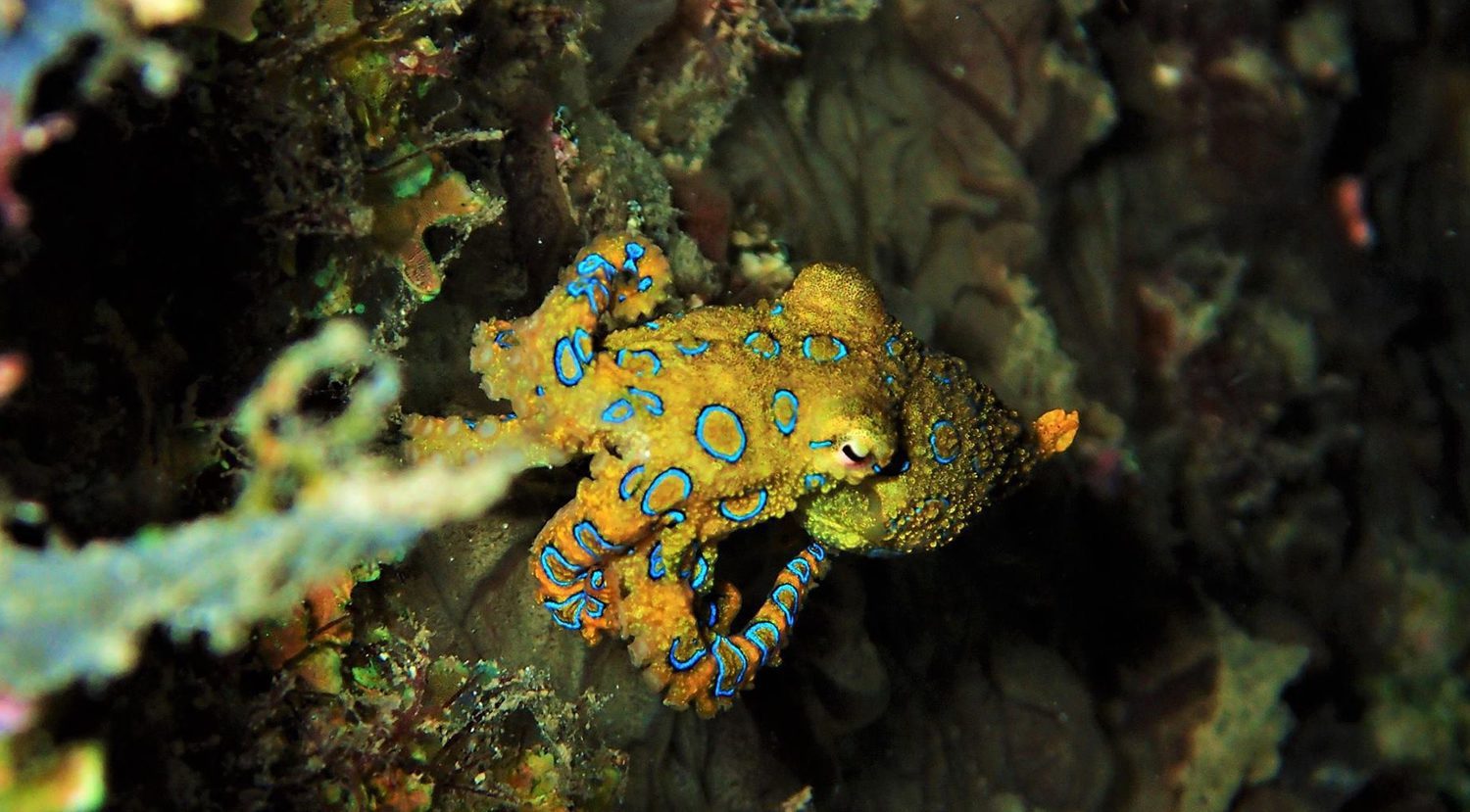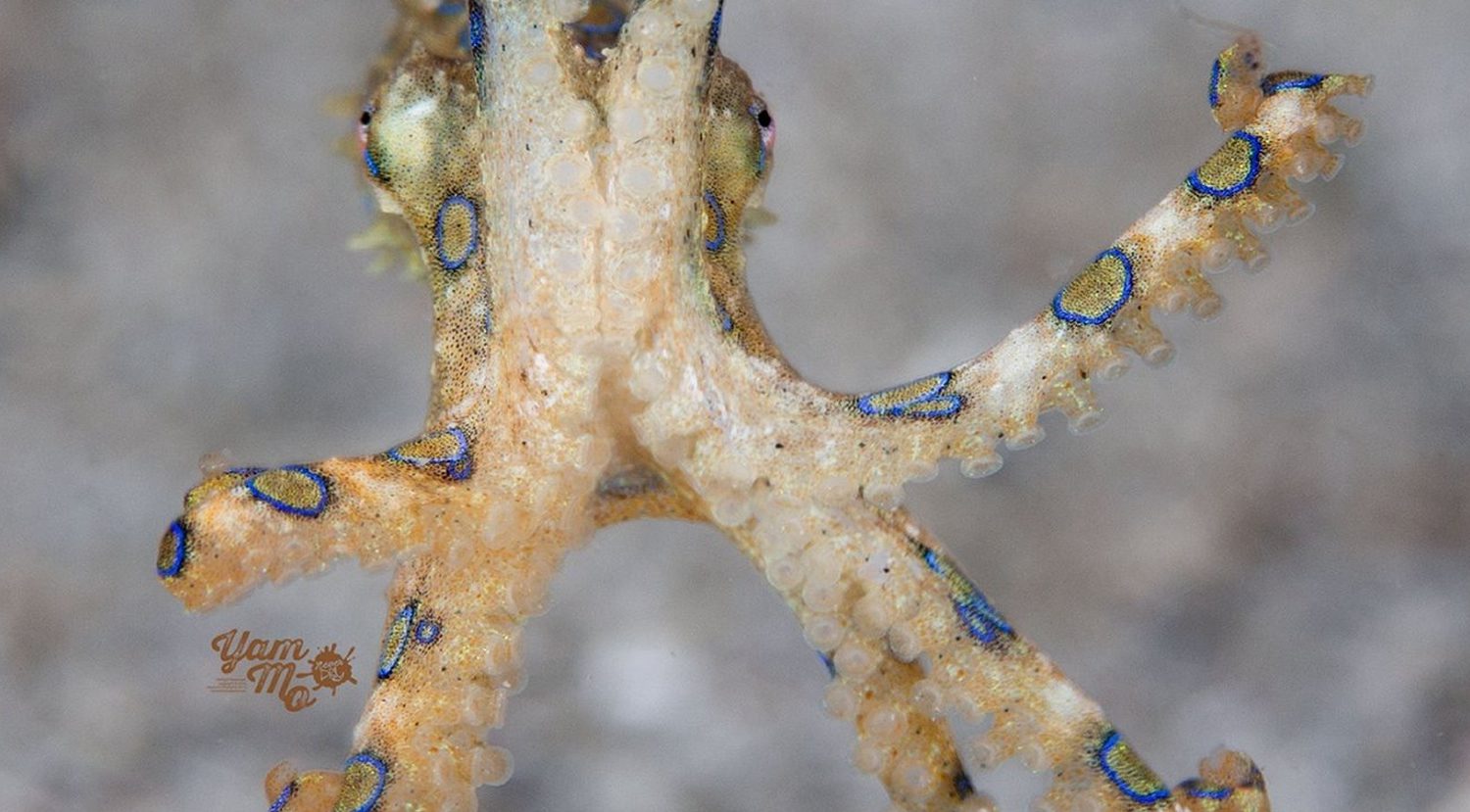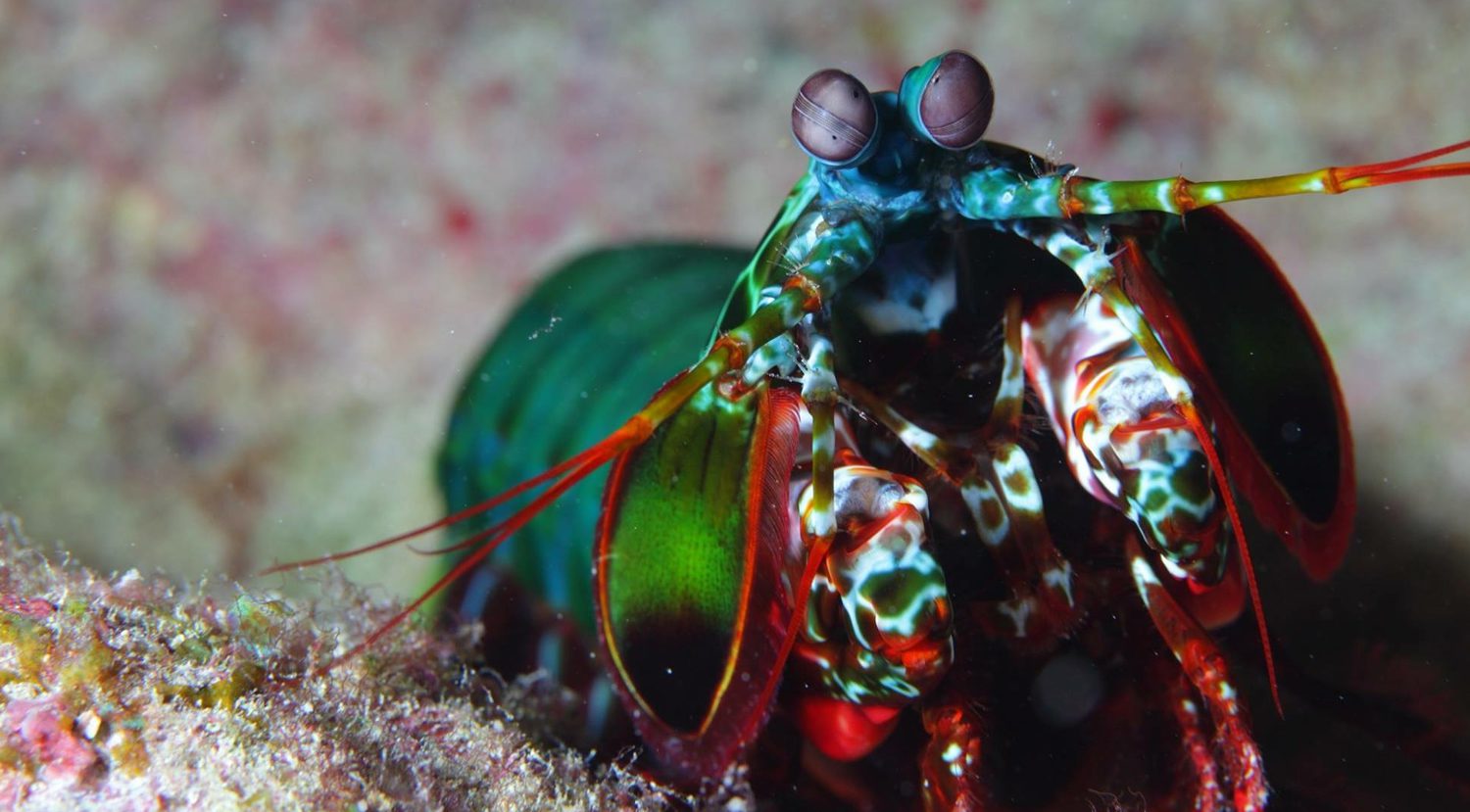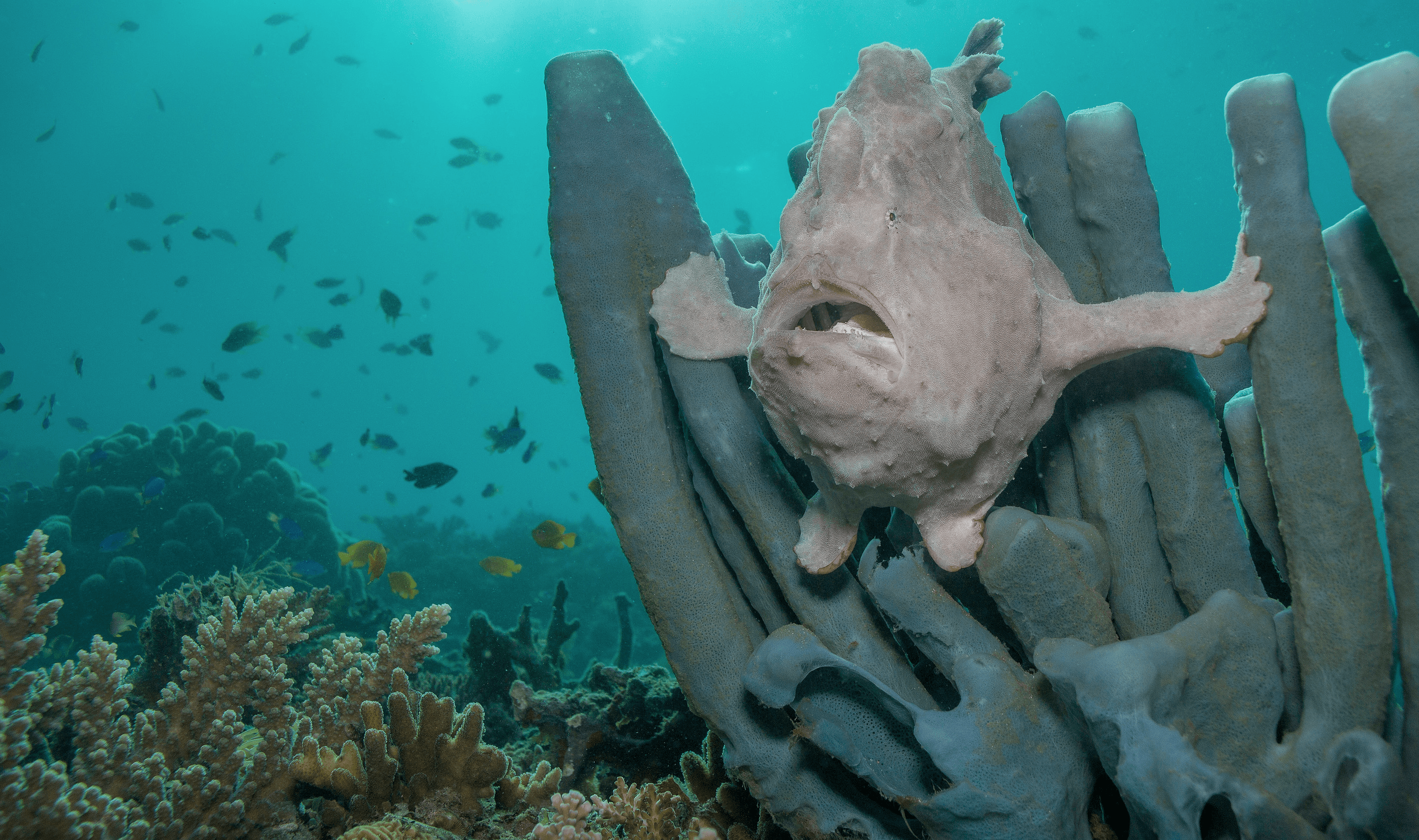 Our side of the bay
Starting from right out front of the resort we have lots of site to choose from. There are over thirty marine protected areas in Southern Leyte, several within range of a short boat trip from Peters. From deep walls to muck diving; boat dives, shore dives or night dives.
Buluarte, Voltairs Rock and Max Climax
Stretching nearly a for nearly a kilometer right in front of the resort these three dive sites overlap, combining deep drop offs and gentle sand slopes. Sea whips, gorgonian fans, hard and soft corals, anemones. Schools of many spotted sweetlips and snappers. Pygmy seahorses to mandarin fish. Shallow or deep, fast or slow current. These dives give a lot more than the name 'house reef' would describe.
Bunga to Malitbog
Heading north of Peters for the next fifteen kilometers we have a huge number of dive sites, too long to list. Including a good drop off, a deep shoal, a WWII barge wreck and loads of muck diving. Either diving daytime or night will present you with the possibility to encounter large, resident reef fish, blue ring or wonderpuss, pegasus, long horned cowfish. The diversity is endless and the patient diver will be rewarded with a long list of rare or first time encountered species. The more northern sites do suffer from siltation in heavy rains but it is this black sand that brings the amazing creatures for you to see..
Burgos Jetty
For weird creatures this is the best however, we are restricted to monday, wednesday and friday for night dives. Underneath the jetty is a maze of piers covered in soft corals and ascidians holding seahorses and frogfish, pink cowries and soft coral crabs. The area around the jetty has stargazers, snake eels and lots of lionfish. Always expect the unexpected at Burgos Jetty during a night dive!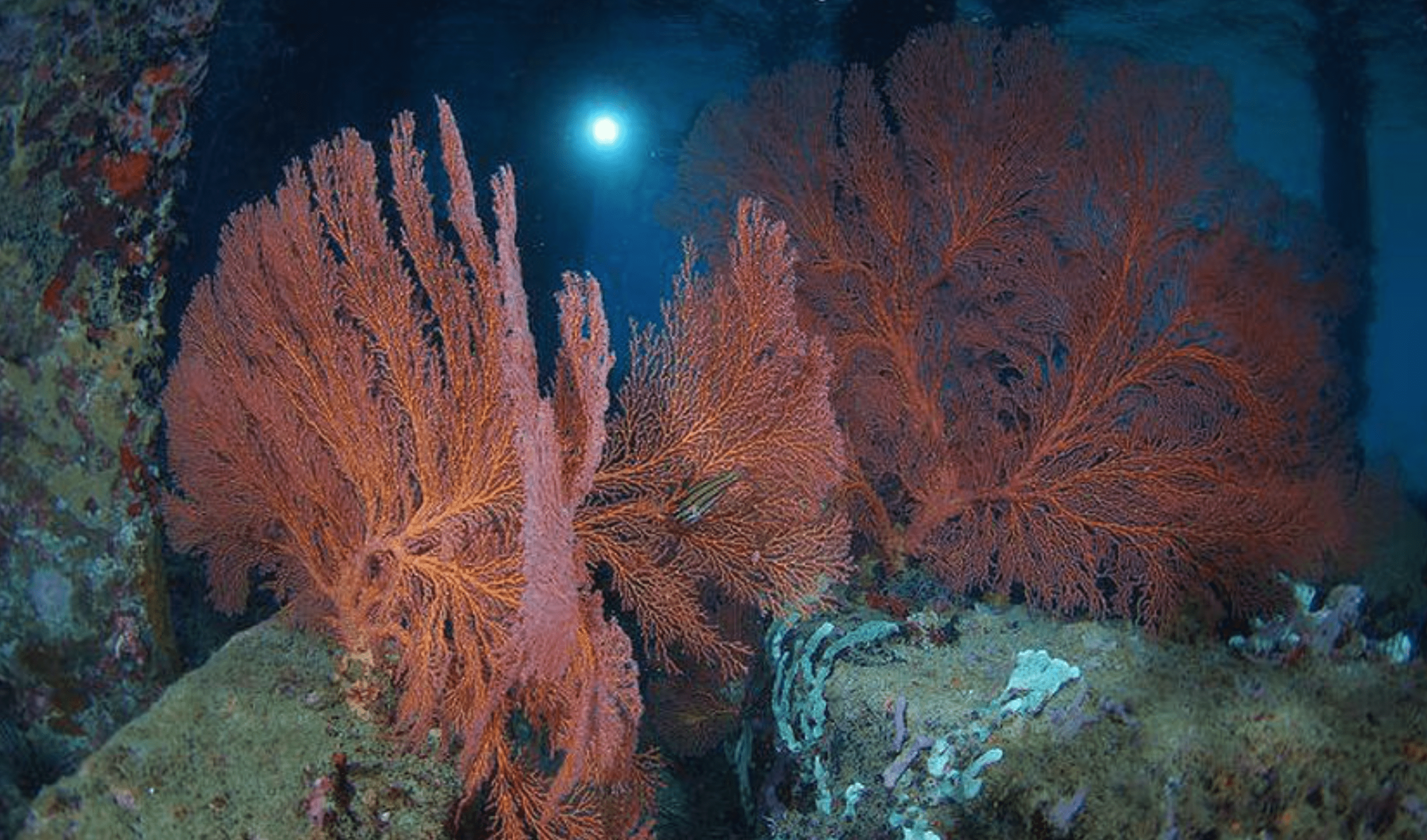 Tangkaan Point
Medicare north and south
Both these sites have been sanctuaries for over five years, named from their adjacent position to the Padre Burgos medicare facility. Medicare south is a steeper site down to thirty meters, the north a shallower dive betters suited to a long second or third dive. A good range of soft and hard corals, moderate current and great macro. Green and hawksbill turtles are almost a guarantee.
Turtle rock, heavens gate and santa sofia.
The hard corals here are world class. Gentle currents make for easy diving yet the abundance of reef fish and depths to forty meters offer a good change of pace when its racing inside the bay.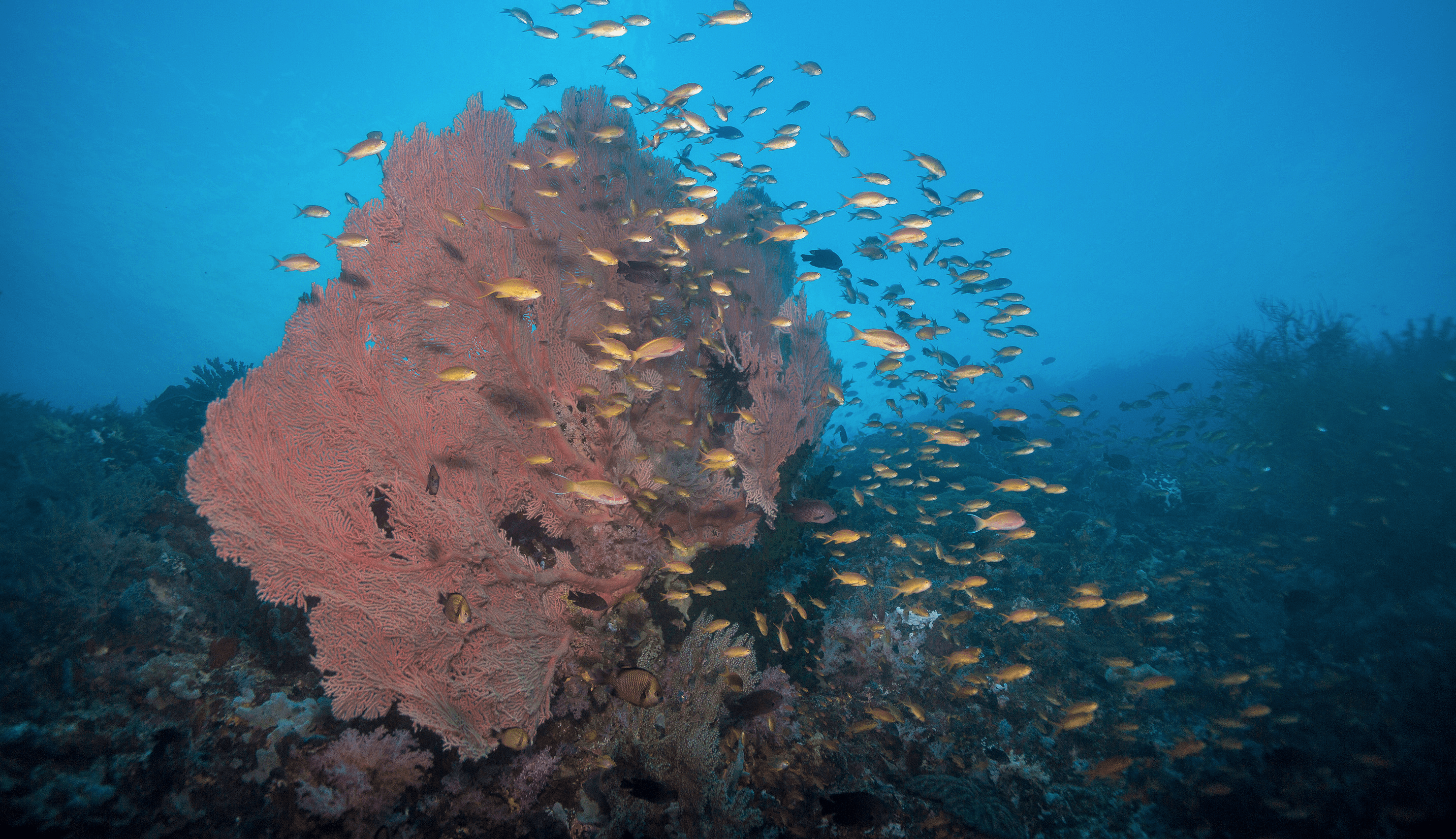 Limasawa Island
Diving Limasawa Island is like the island appears from the surface, amazing scenery with steep walls/cliffs, overhangs, small caves to put your light into, amazing! There are several regularly dived sites on the island, the most visited being Zachs cove and Adrians cove, now part of the largest sanctuary in Southern Leyte. These sites are virtually bottomless and from the top of the walls in five meters, down past the forest of black coral and into the gorgonain fans you can experience easy yet exhilarating diving. Edging onto such deep water you are never sure what is going to pass by the wall, 2010 having its share of whalesharks and manta rays. The south point of Limasawa is not as steep as the eastern side yet the large table corals and sheer diversity of the reef fish are extremely rewarding. Converging currents from both sides of the island meet here and during strong flows pelagics and eagle rays are more than possible.
Panaon Island
Straight across the bay is Napantao dive sanctuary. Ten years of protection has given this already outstanding dive the edge which keeps it at the pinnacle of top dives. A horseshoe shaped wall sticking out into the current, from seventy up to seven meters, the upwellings bring cool water and the fish just go crazy. Schools of fusilers, clouds of anthias, parrotfish, midnight snapper and drummers. The top of the wall thick with soft corals, clown and giant frogfish. Strong currents can see feeding giant trevally and other pelagics patroling. On a good day Napantao has more fish than water. The corals on the wall and overhangs are too easily overlooked when the action is all go however a calmer day lets you have a good look at the sheer beauty of this extensive site.Panoan also offers other challenges, Sonok point, Liloan channel drift, Lilaon shoal, Ghost town…not to mention the spectacular scenery involved with a Panoan dive tour.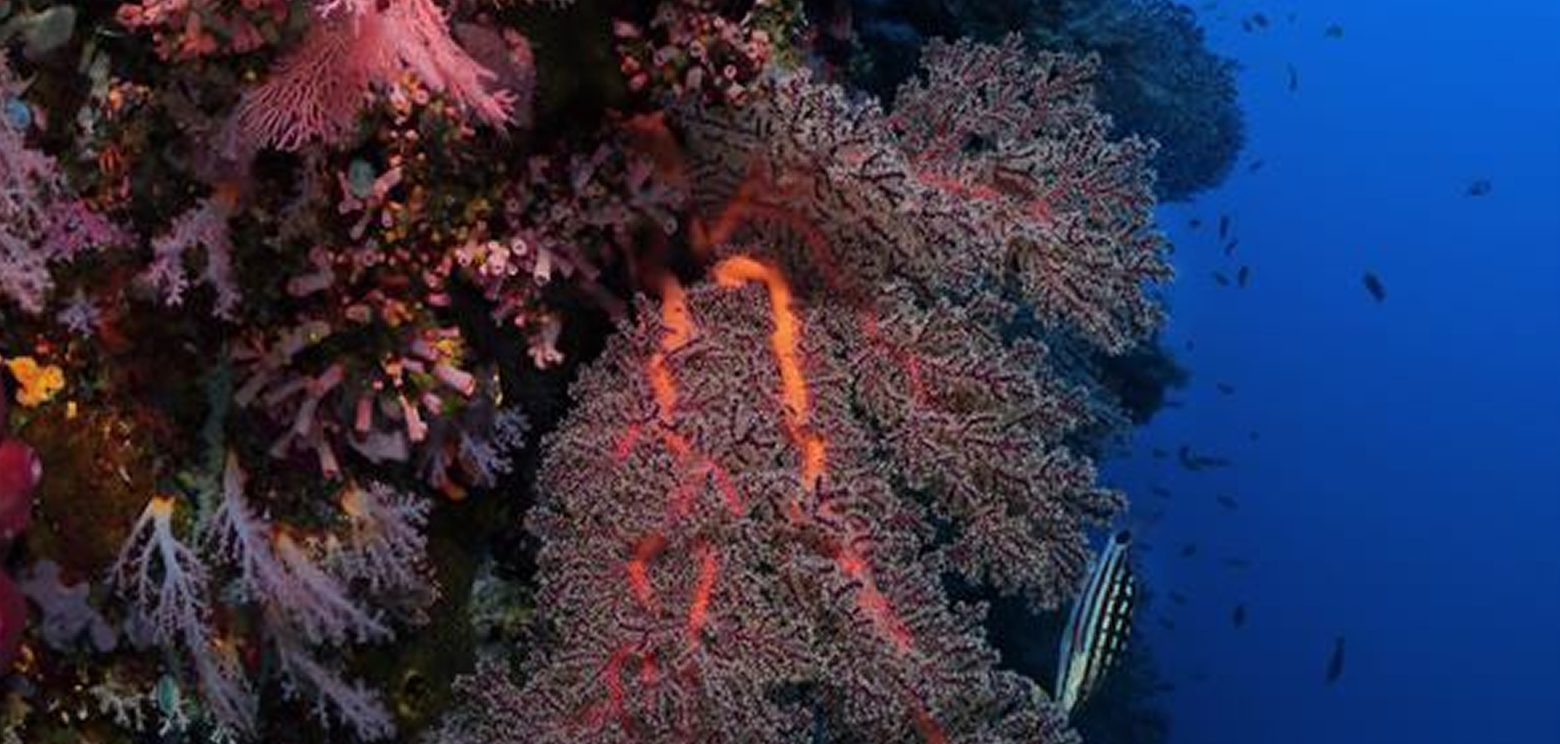 Whale Sharks of Sogod Bay
Peters dive has an excellent track record with getting divers and snorkelers in the water with these huge fish. Our determination leads to consistent results. Every season is different in the location, numbers and feeding habits. The last years have found whalesharks at Liloan, Malitbog, Sonok, Limasawa, Napantao, Padre Burgos and of course right in front of the resort. The length of the season is all dependent on the food supply and a movement in the food which means a move for the whalesharks. When the season is in full swing the chances of finding the whale sharks is extremely good, 2017 being near one-hundred percent success rate for whaleshark trips, not to mention encountering them while 'Just going for a dive'!